About Matsuyama City

Location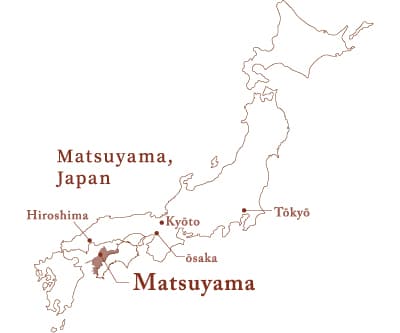 Matsuyama is located in Shikoku, the smallest of the four main islands of Japan. Facing the tranquil and beautiful Seto Inland Sea, the region has a pleasant climate – mild throughout the year with little rainfall. With the sea to the west and mountains to the east, it's a place that offers both the conveniences of a city and the slow pace of the countryside.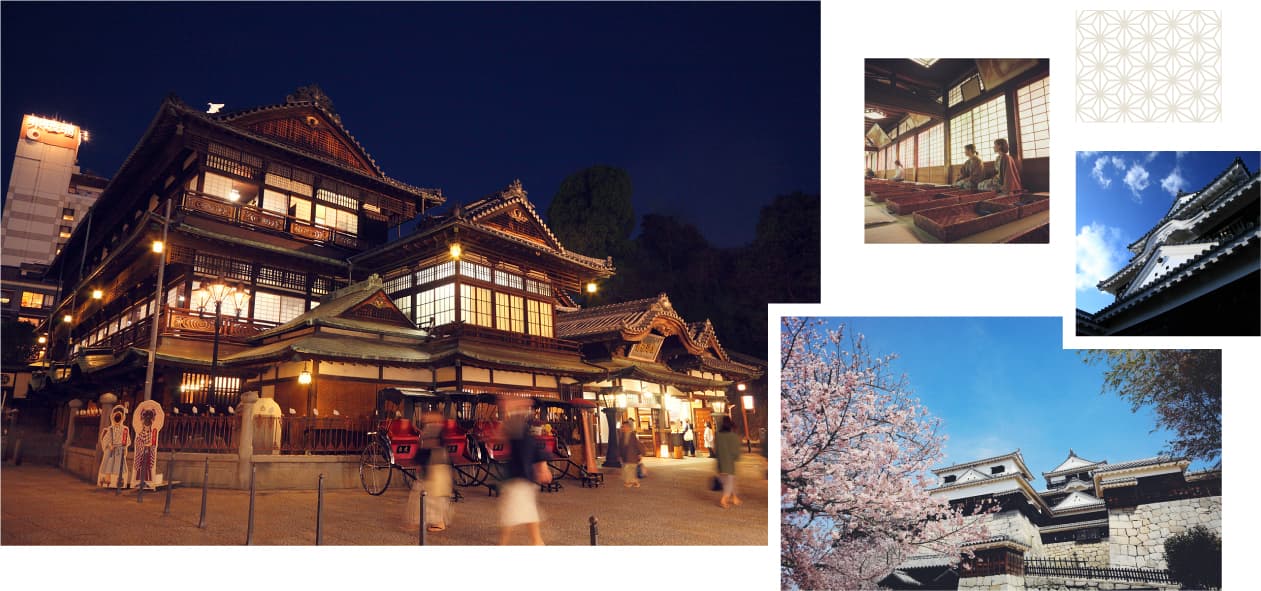 Getting to Matsuyama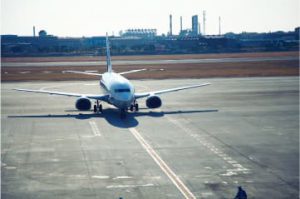 There are many ways to get to Matsuyama in the Shikoku region. It is actually a very quick trip from any of the other cities like Hiroshima and Kyōto, and only a 1.5-hour plane ride from Tōkyō. Matsuyama is a compact city with easy access to the city center and other main sightseeing spots from any of the gateways, so you can be assured of having a fruitful and enjoyable time during your travels.
Why Visit Matsuyama?
Matsuyama has an abundance of cultural offerings. There are hot springs including Dōgo Onsen, which is considered the oldest of all the hot springs in Japan, and the city is connected to Shiki Masaoka, a poet who is considered to have established the foundation of modern haiku. In the middle of the city stands Matsuyama Castle, which has one of the country's most valuable keep towers built during the Edo Period (1603-1868). The areas around the castle still continue to maintain the culture of a traditional castle town. Befitting a town that has long welcomed many o-henro-san (pilgrims) who come for the famous Shikoku Pilgrimage, Matsuyama still exercises its time-honoured spirit of hospitality.