Experience culture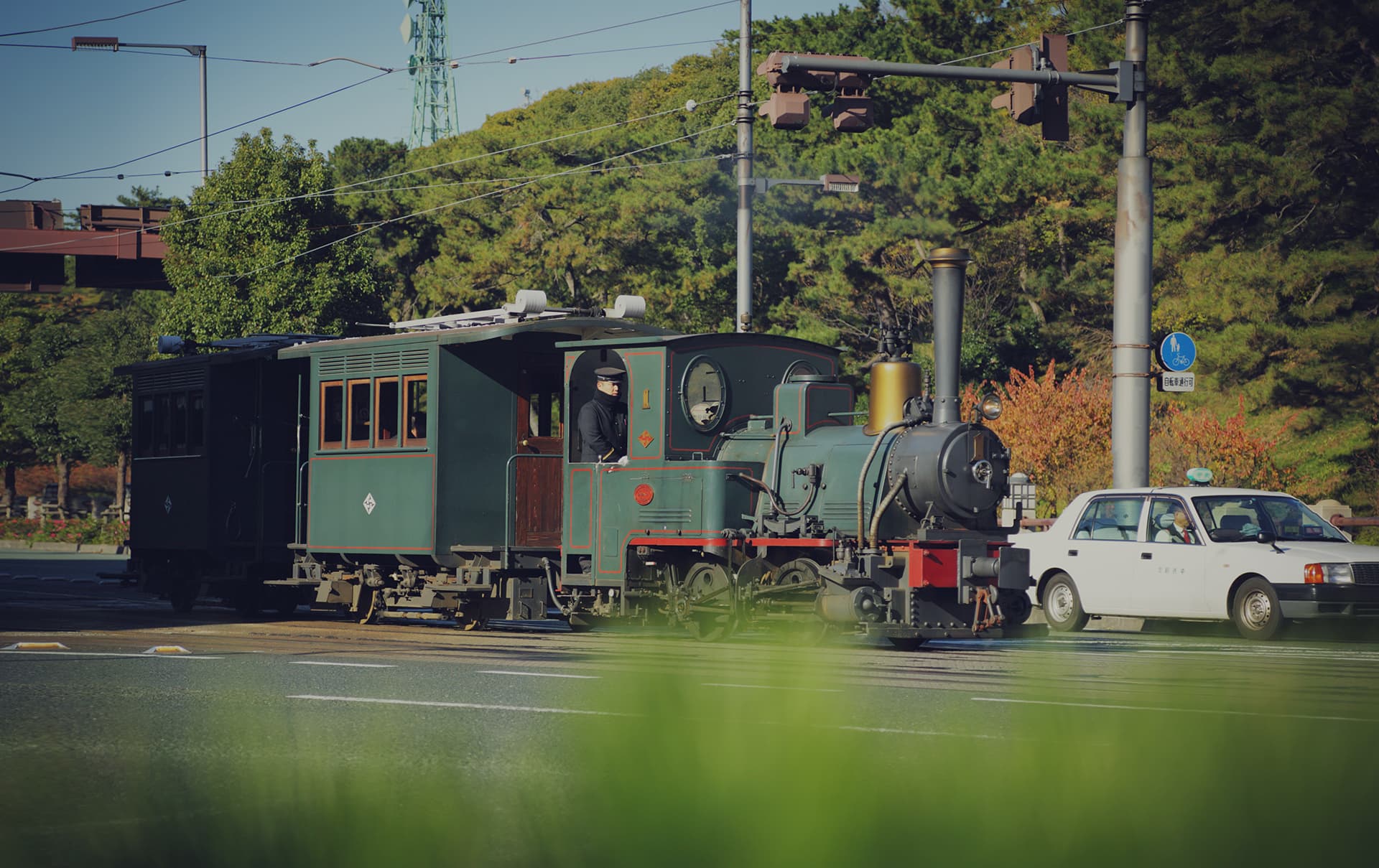 Matsuyama, birthplace of Shiki Masaoka, home to Sōseki Natsume,
and deeply connected to many writers and works, is also known as a City of Literature.
The number of unique museums such as the Shiki Museum, Saka no Ue no Kumo Museum,
and Itami Jūzō Museum help to create the feel of this regional feature.
The Botchan Train with a retro atmosphere that excites even non-train fans and
traditional crafts rooted in the lifestyle such as Iyo-Kasuri fabric and bamboo work are all treasures of Matsuyama,
rooted in a culture that loves and cherishes its history.
Come and get in touch with all of these cultural essences and feel even closer to Matsuyama.
Matsuyama, the world capital of haiku culture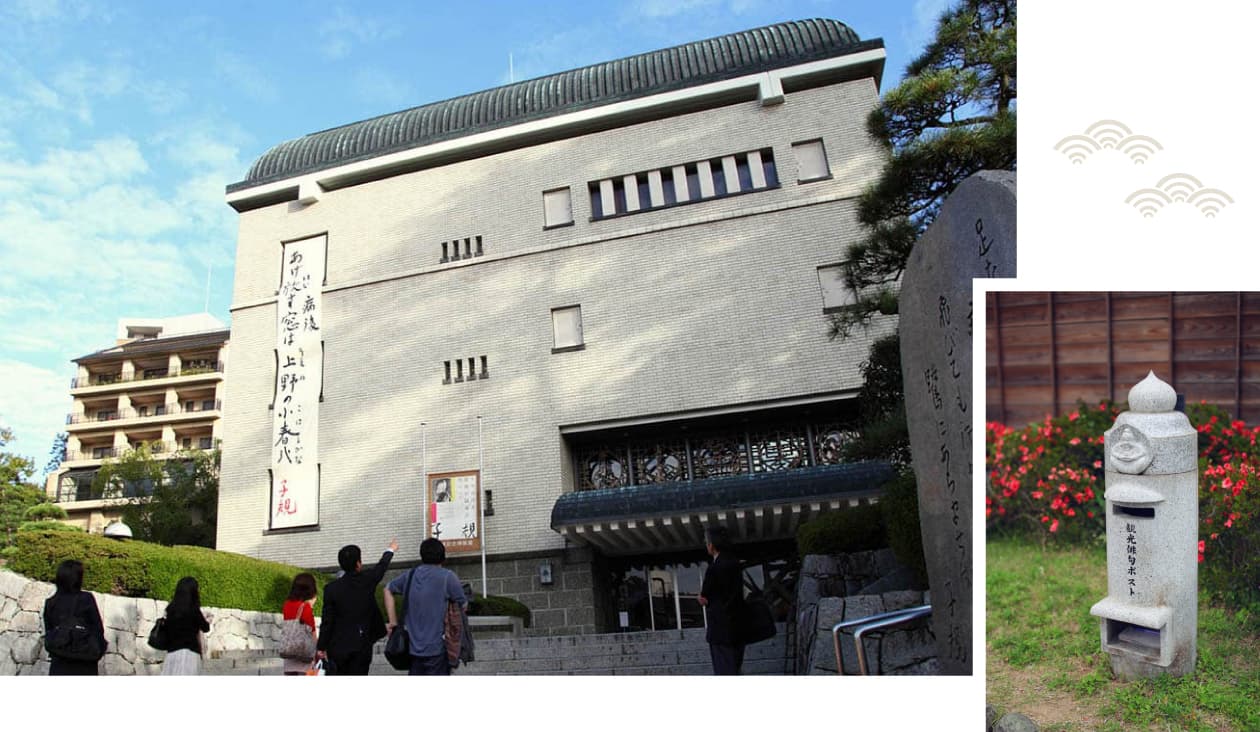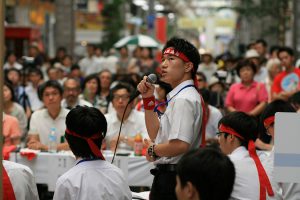 In 1867, Japan's leading haiku poet, Shiki Masaoka, was born in Matsuyama. Around Matsuyama, you can find stone haiku monuments inscribed with haiku written by Shiki and his apprentices. Also, you can visit Shikidō Museum, the house where he spent his youth, and the Kōshin-an and Issōan hermitages where famous haiku poets lived. The Shiki Museum in Matsuyama is one of Japan's few museums dedicated to a literary figure. The multilingual audio guide helps to bring the exhibits to life. Other haiku-related features include haiku-themed walks, Haiku Boxes where you can submit your own haiku for a competition, and a public contest called Haiku Kōshien where high school students compete with poems and appreciation. This enthusiasm for the short poetic form has made Matsuyama the world capital of haiku culture.
See more about The Shiki Museum
See more about Tour of haiku monuments Haiku Boxes
The matchbox-like Botchan Train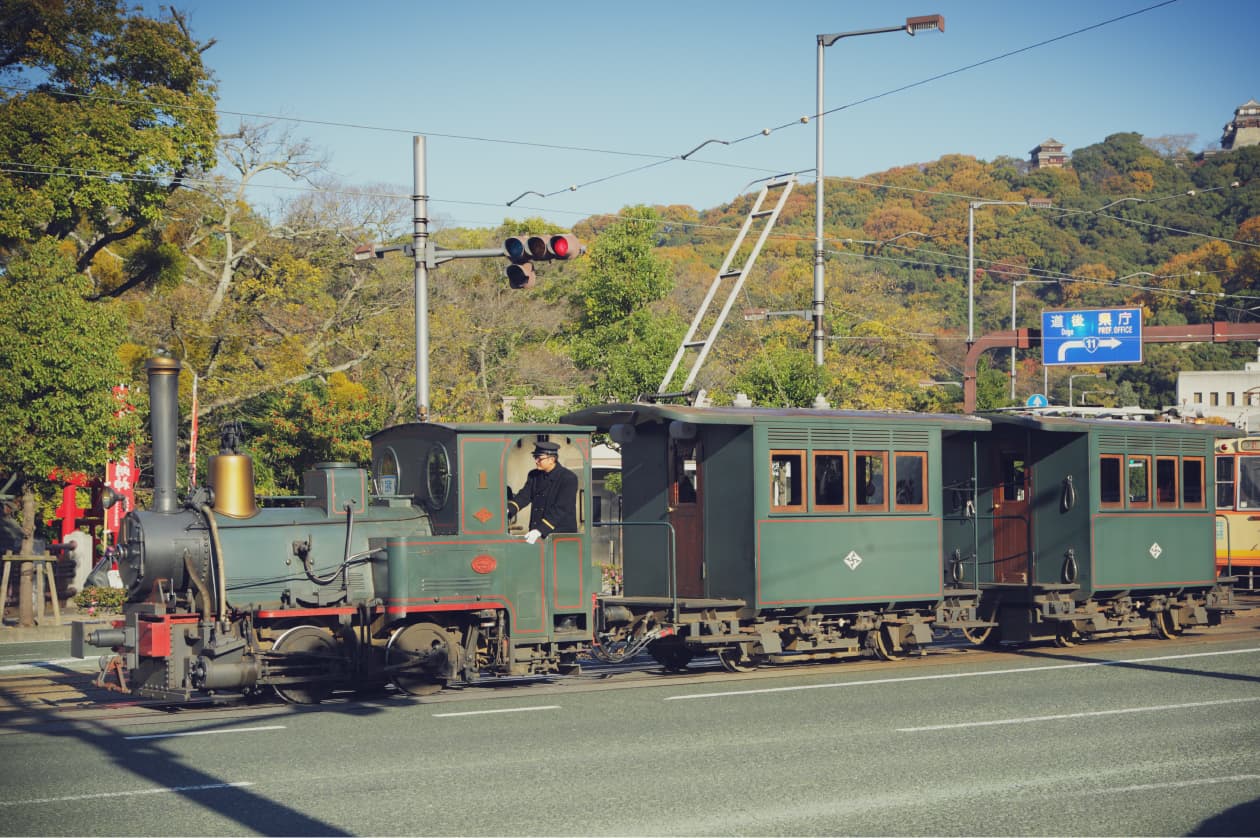 The Botchan steam train is a cute little train that makes its way slowly around the castle town. It's modeled on the Iyo Railway steam trains that started operations in 1888. Riding the train gives you the feeling that you've slipped back in time. They were an important means of transport back then. They're mentioned in Sōseki Natsume's novel Botchan, set in Matsuyama in the Meiji period, hence their name.
The original Botchan Trains went out of service in 1954 with the arrival of diesel-powered transport, but since 2001 when they were reintroduced, their jaunty presence around Matsuyama has become part of the landscape again.
The world renowned Shikoku Pilgrimage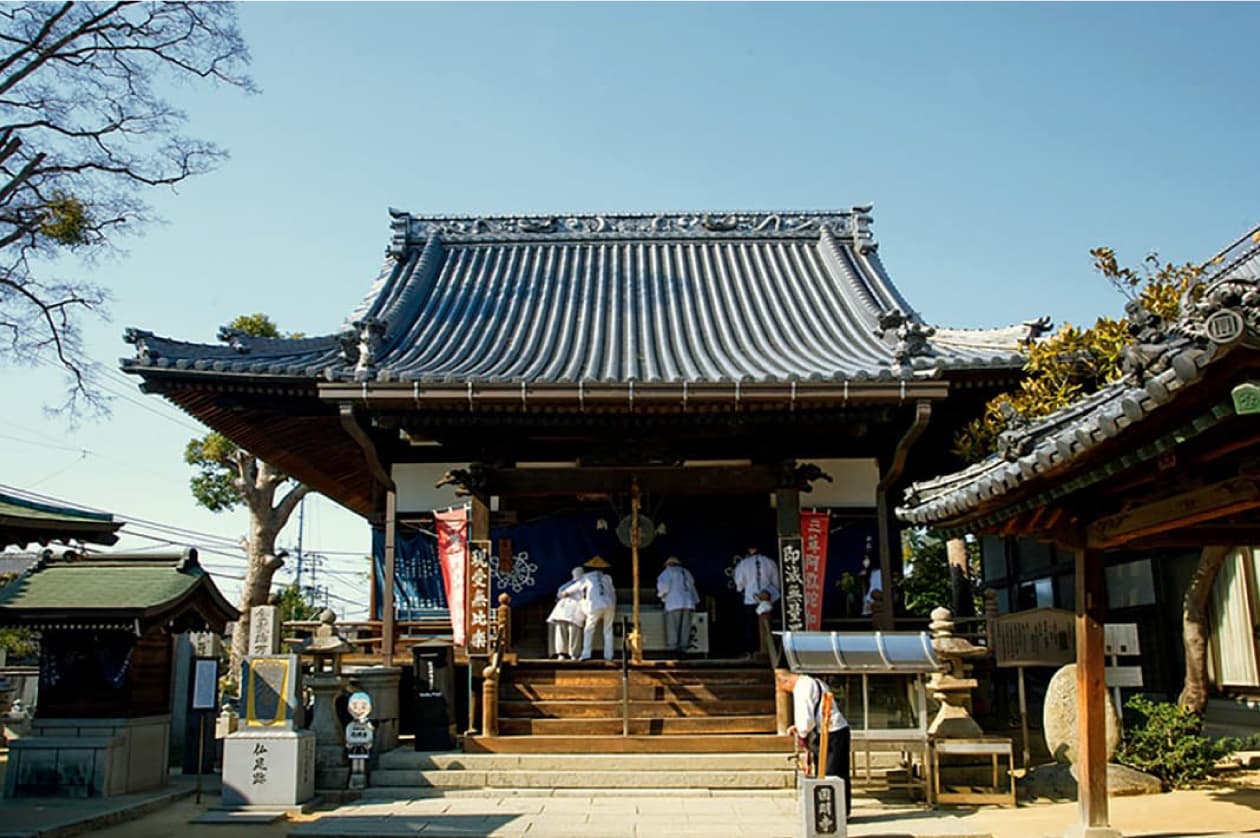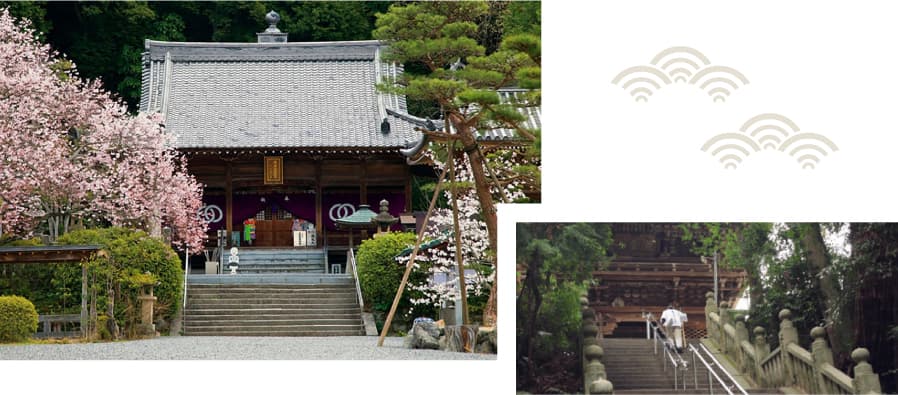 The Shikoku Pilgrimage is a trail between 88 Buddhist temples dotted around Shikoku. This wonderful aspect of Japanese culture is now the focus of worldwide attention. Currently, efforts are underway to register the temples and route as World Heritage.
Eight of the 88 temples are located in Matsuyama. All of the temples are connected by legend with Kōbō Daishi, and the ancient buildings are full of charm. You don't have to visit all 88 temples to get a taste of 'O-henro' pilgrim life – just one or two is enough.
See more about Shikoku Pilgrimage