Play in nature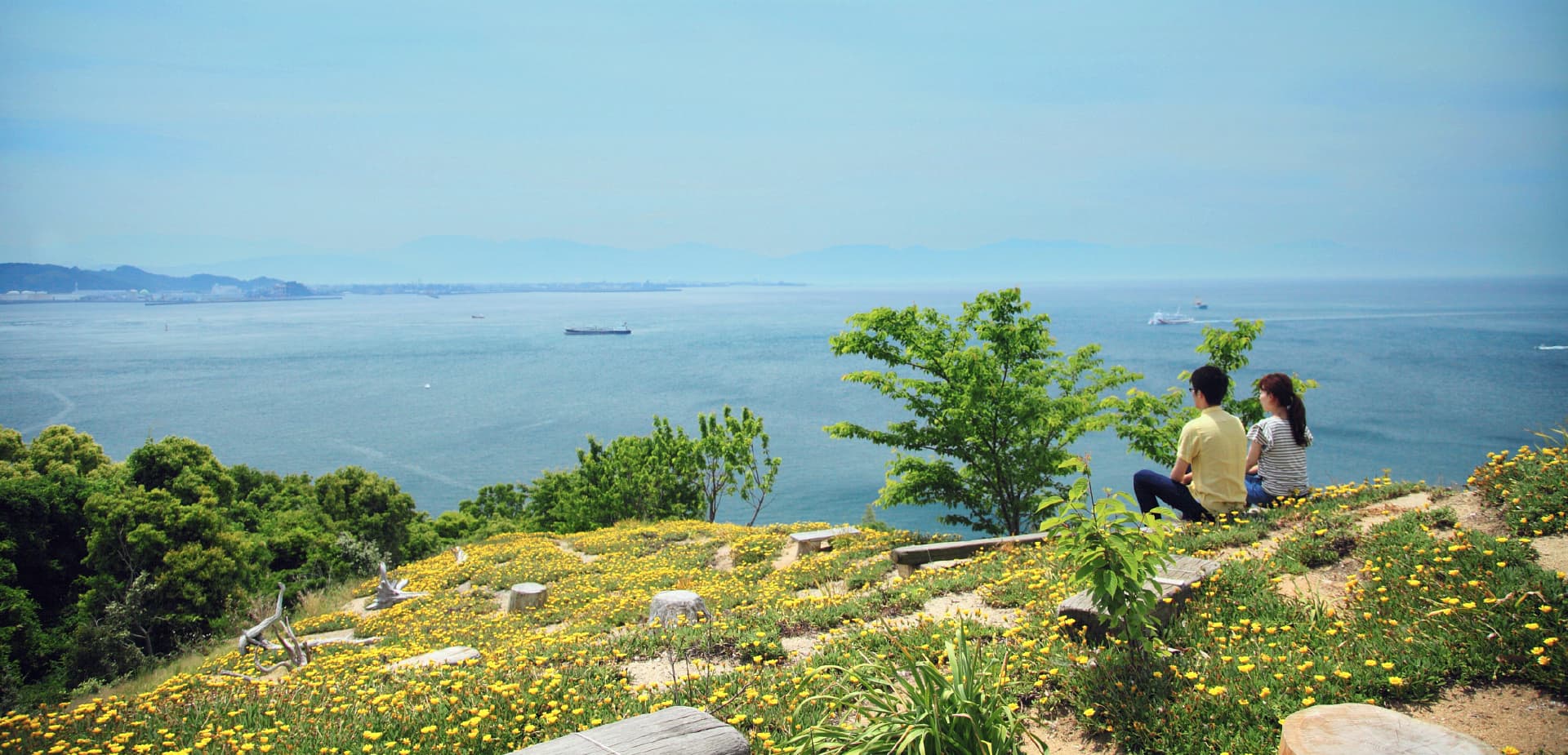 Matsuyama is comfortably warm, and the winters aren't particularly cold.
It doesn't rain much year-round either, making it an ideal place for all sorts of activities.
If you head to the outskirts, you can swim in the sea and camp, and enjoy other outdoor leisure.
Enjoy activities on Kutsuna Islands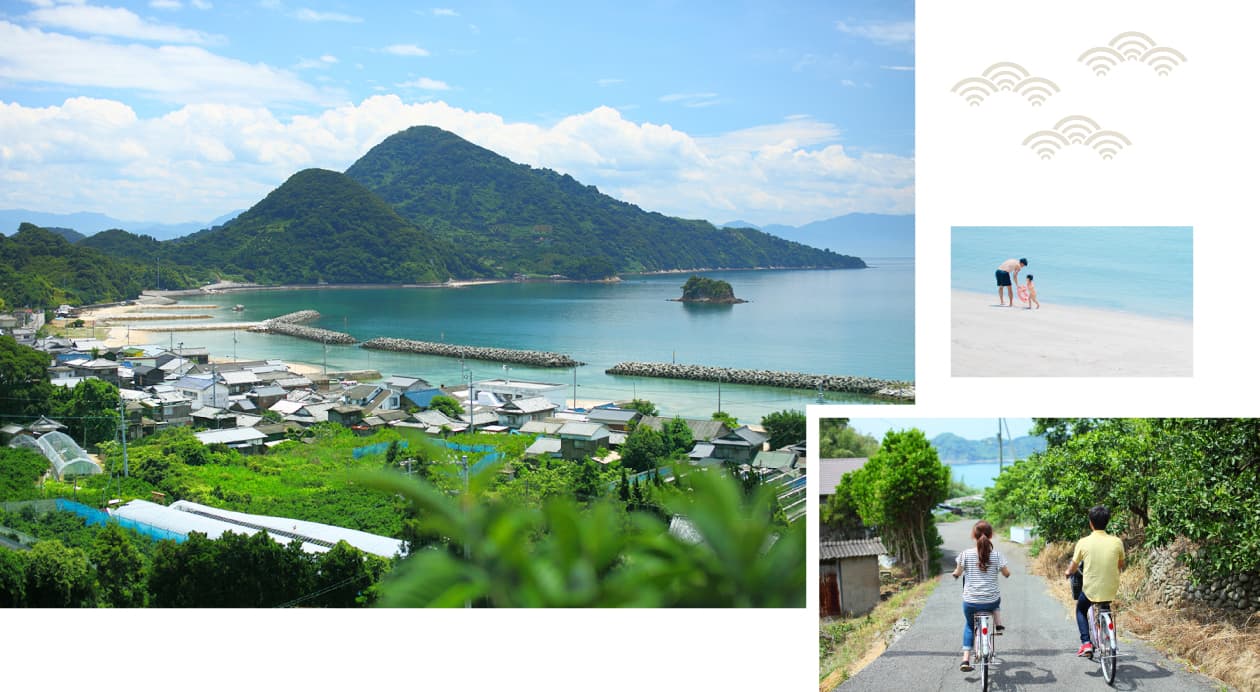 The Kutsuna Islands in the Seto Inland Sea off Matsuyama are a popular area for outdoor leisure. The Kutsuna Islands comprise over 30 islands including Nakajima Islands and Gogoshima Islands. Each of the islands has beautiful beaches, and you can enjoy swimming in the sea, marine sports, fishing, and cycling. And on some islands, you can have delicious fresh seafood in restaurants and cafés. You can get to the various islands by car ferry and high-speed boat from Matsuyama, and even a day trip is enough to experience the charm of the islands.
See more about Kutsuna Islands
Take in the views of Seto Inland Sea from an observation deck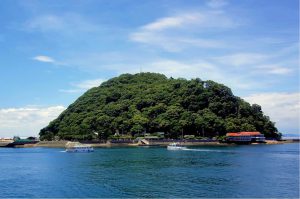 Deer are being raised on Kashima Island that float at 400 meters off the coast of the Hōjō district, so with some luck, you will get to see some wild deer. Views of the bright blue skies and islands in the ocean seen from the observation deck at the top of the island are spectacular.