Eat exquisite foods

Enveloped by the sea and mountains, with its warm climate, Matsuyama is a treasure house of delicious things.
You can try seafood freshly netted in the Seto Inland Sea as sashimi, tempura or many other methods of preparation.
Sea bream, scad and pilchards are particularly prized, and they're used by some of the best restaurants in Japan.
From inland, the juicy fruit grown on the sun-drenched slopes is highly recommended.
Matsuyama produces so many citrus fruits that it's known as 'the mandarin kingdom'.
Some of the many varieties are unique to Matsuyama.
The city is also the largest producer of kiwis.
Locally produced vegetables are also excellent.
There are five sake breweries in Matsuyama producing delicious, aromatic sake using traditional methods.
Dōgo's craft beer is also highly regarded.
Seafood form the Seto Inland Sea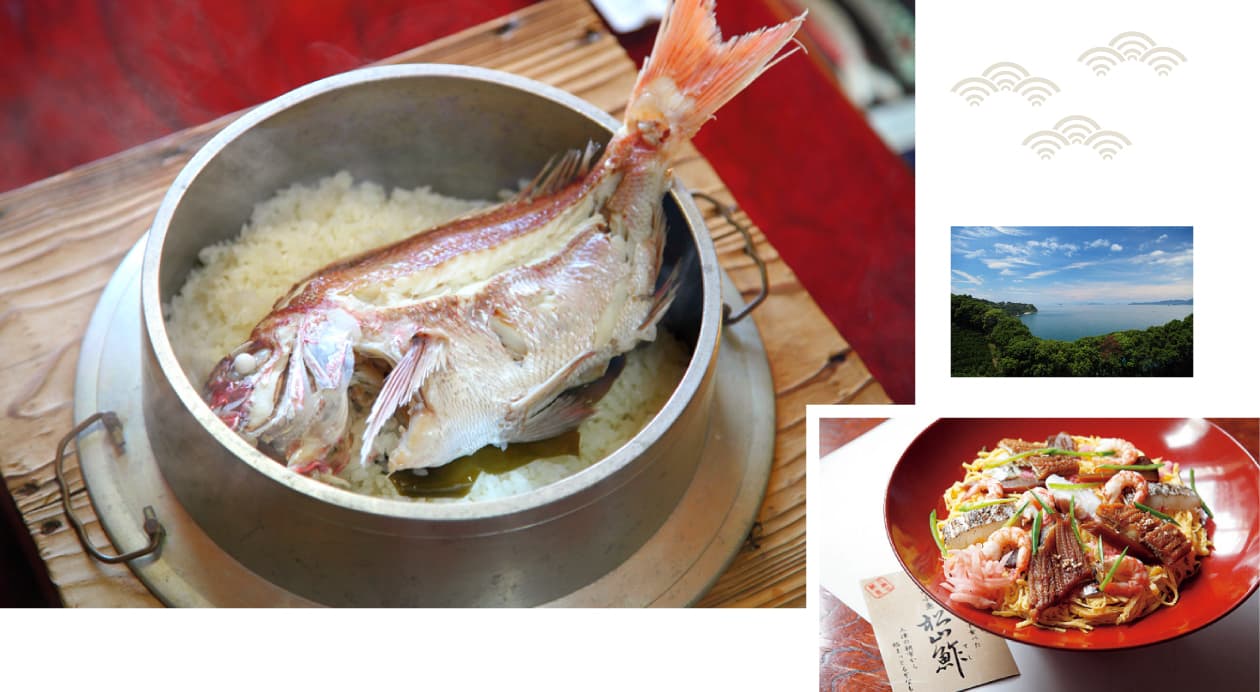 Located beside the sea, Matsuyama is proud of its regional cooking featuring fresh seafood. Fluffy and delicious sea bream rice uses a whole fresh sea bream from the Seto Inland Sea. The whole sea bream is braised then steamed on a bed of rice. Its savoury meat is then mixed into the rice. The tender fish flakes and rich flavours that infuse the rice are sure to bring a smile to your face. With Matsuyamazushi, rice is flavoured with fish stock and vinegar, topped generously with fish, shrimp, eel and so on. All of this cuisine symbolizes the heartfelt hospitality of Matsuyama.
Try a variety of tasty mandarin oranges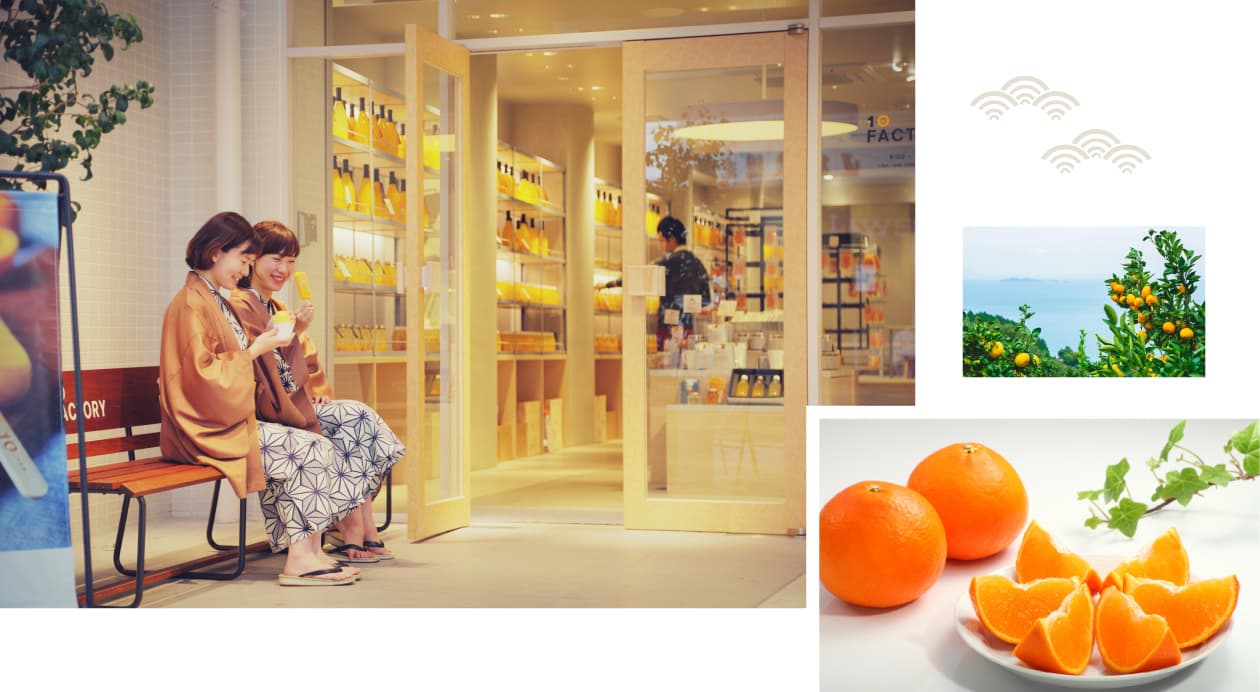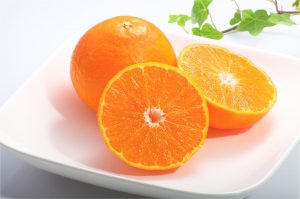 In Matsuyama, over 30 types of citrus are cultivated. Luxury varieties like "beni-madonna" and "setoka" have a texture almost like jelly, and unshu-mikan are available nearly all year round except early spring. Why not try some of the different types?
See more about Citrus and mandarin oranges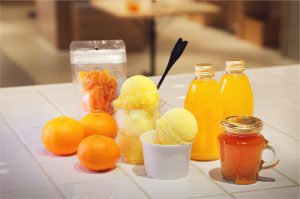 You can also enjoy many other food products that use citrus, such as gelato, ice cream, jelly and juice. There are specialist shops and juice stands selling these products in the Ōkaidō and Dōgo Shopping Arcade, on Ropeway Shopping Street and other key locations. You're sure to find some citrusy confection that suits you best.
See more about Citrus desserts
Matsuyama's famous confections, Taruto and Botchan dango
At a glance, Taruto looks like a Swiss roll. This traditional confectionery is said to have been brought back from Nagasaki by the Matsuyama Domain in the Edo period and arranged to suit local tastes. For a long time it was kept a secret by the feudal lord, only later being made in cake shops. Botchan dango is cute confectionery of three balls of mochi coloured with matcha, egg and adzuki beans. It's sold in souvenir shops, hotels and ryokan, stations, at the port and airport, and it's also served in Dōgo Onsen Honkan. The gentle flavour goes perfectly with hot tea.

Characterful dining for the masses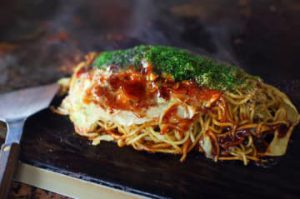 In Japan, cheap and characterful 'B-grade dining' is popular. Three typical examples from Matsuyama are Nabeyaki udon, Mitsuhamayaki, and Matsuyama ramen.
Nabeyaki udon emerged after the war in Matsuyama. Soft and digestible noodles are cooked in a sweetish broth.
Mitsuhamayaki is a type of okonomiyaki with soba or udon noodles and plenty of cabbage sandwiched in thin, crêpe-like batter, with sauce. The port of Mitsuhama has over 20 restaurants specializing in Mitsuhamayaki.
Matsuyama ramen is said to be Japan's sweetest.