2019.10.013,104
Enjoy a railroad trip on a retro-modern sightseeing train
Entire prefecture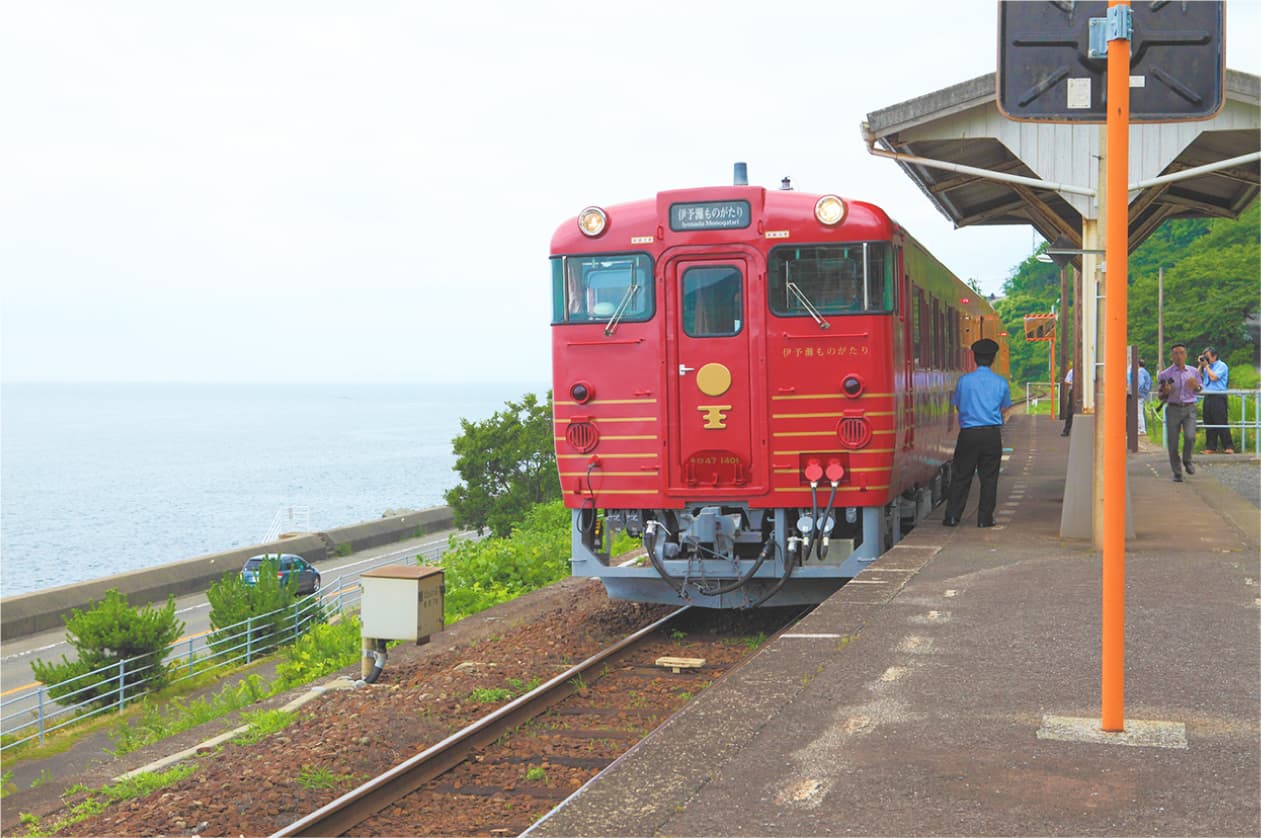 This leisurely trip along its coast will nourish your spirits as you gaze out at the peaceful sea of Iyonada. Stop at Shimonada Station where the ocean and sky will expand before you as you step out onto the platform; then at Ōzu, a town with a distinctive mood; and finally head to the lively industrial town of Yawatahama. Ride the retro-modern train designed with the color of Iyonada's sunset, and with the radiant golden tone of the bright sun and citrus fruits. We invite you to come and enjoy this extraordinary sightseeing train trip. Of the four available routes, we will introduce the Yawatahama Route below.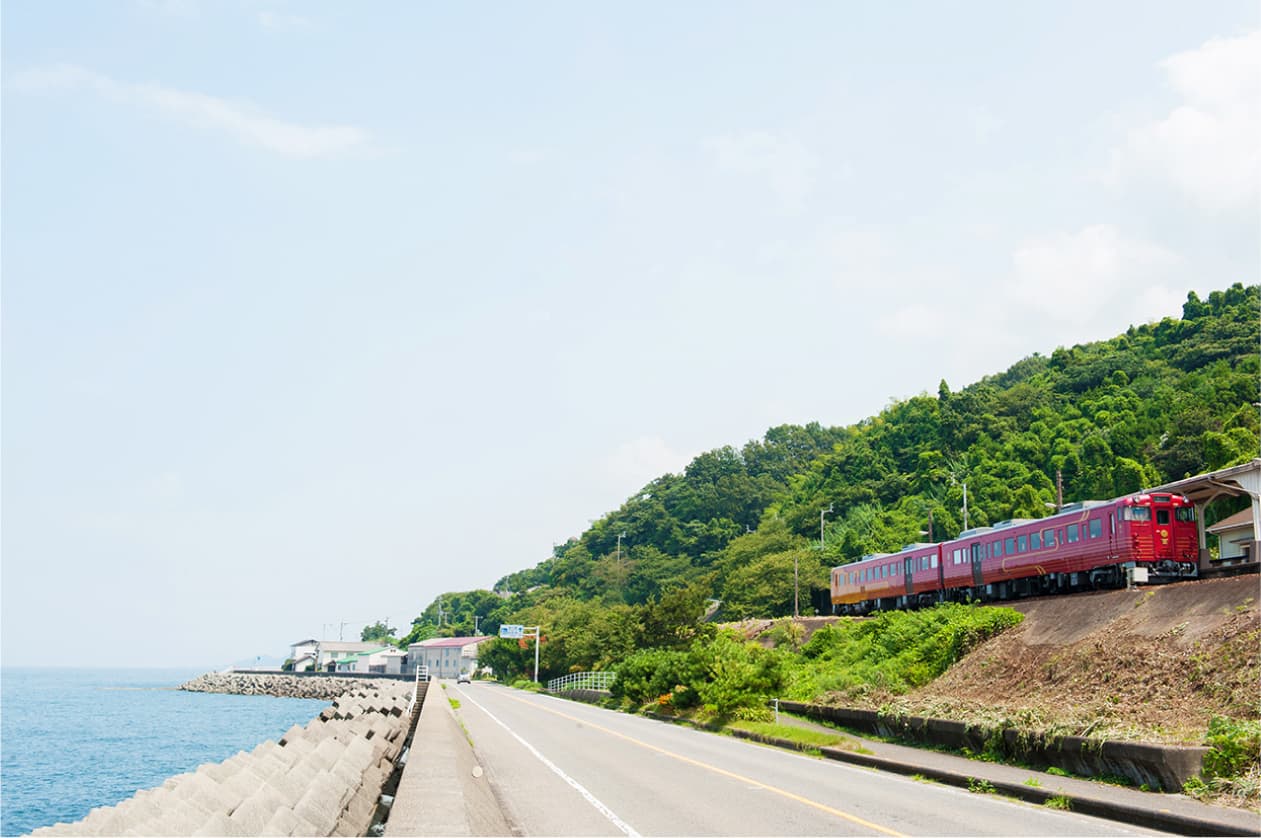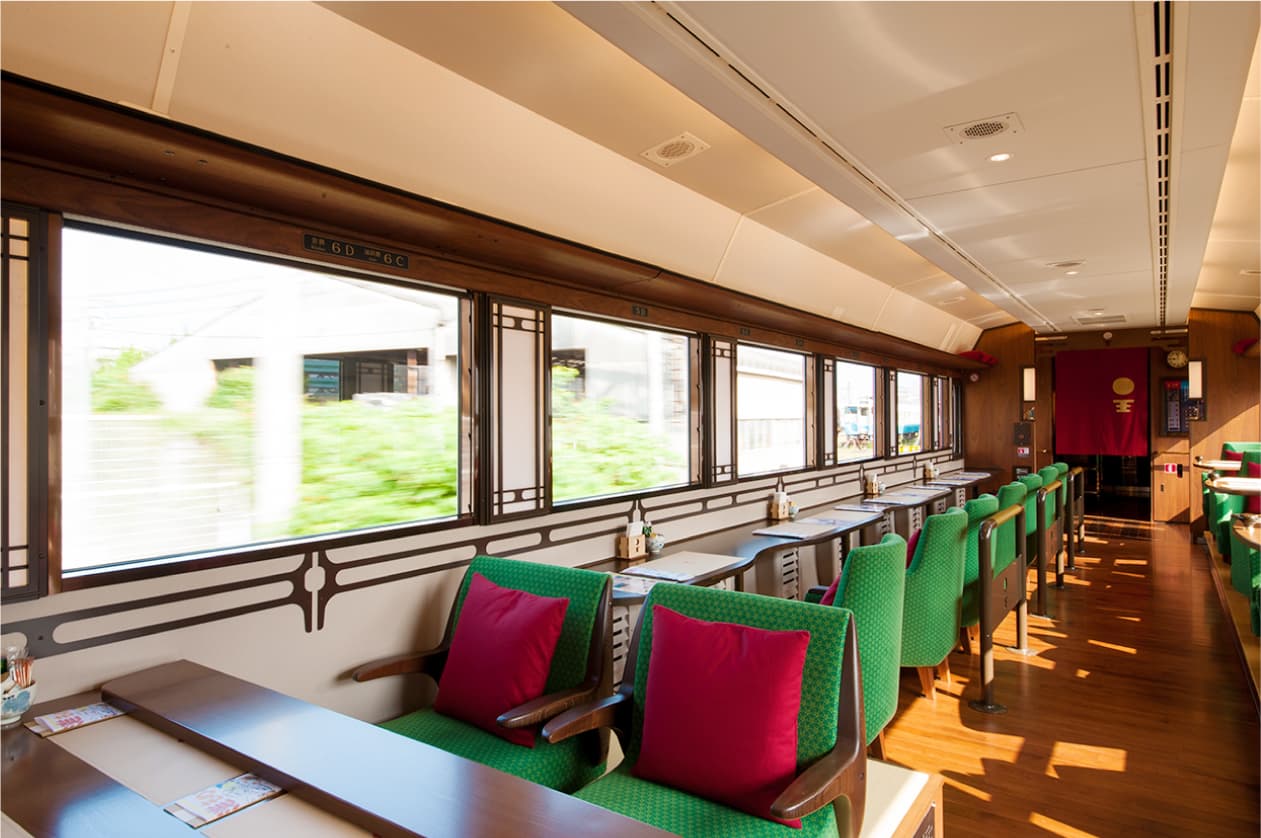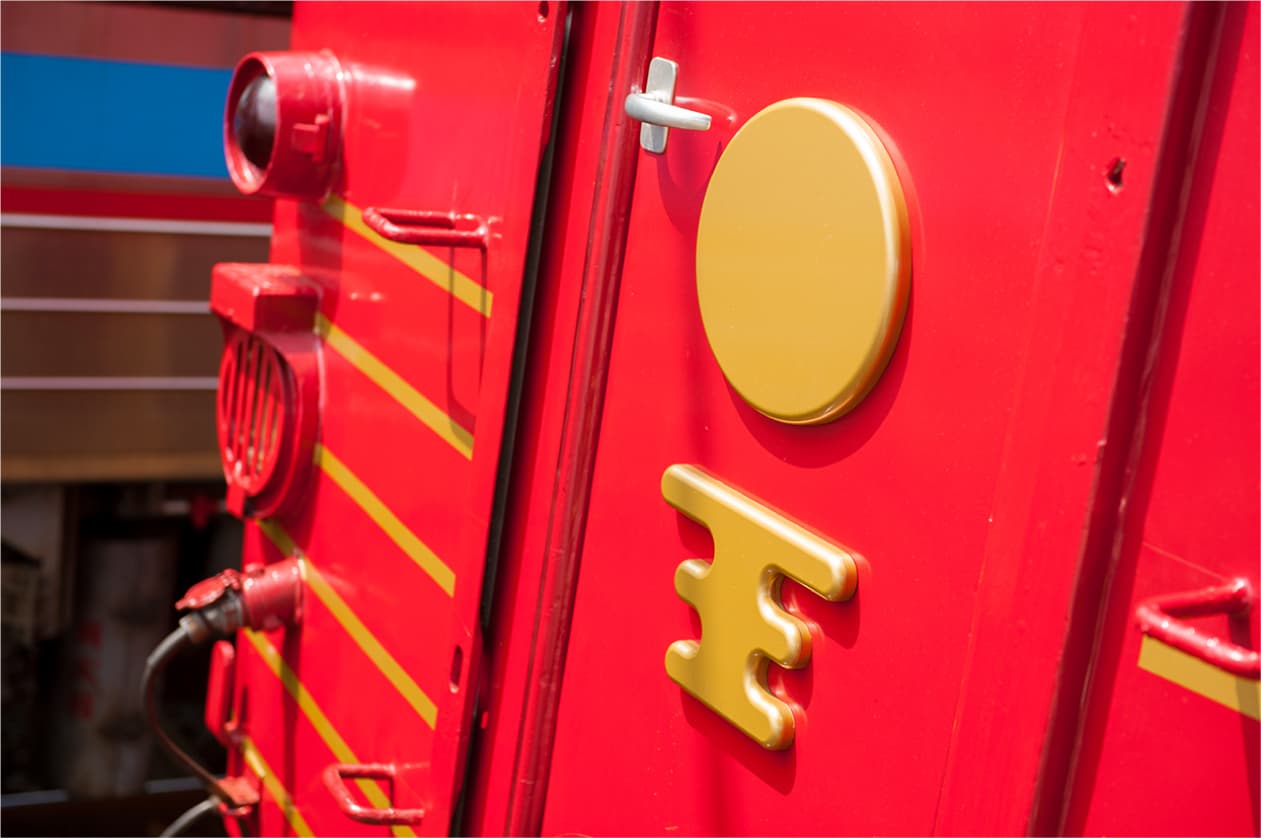 The Yawatahama Route
1. Matsuyama Station
2. Iyo-Kaminada Station
3. Shimonada Station
Of all the train stations in the country, Shimonada used to be the one that stood closest to the ocean. As soon as you get off at this station, the wide-open ocean and sky expand before you. Known as "the station that you want get off at, at least once," it is visited by people from all over Japan and around the world, and is often used as a filming location for drama series and movies. During the day, you will be greeted by the clear blue sea and sky. In the evening, the setting sun reflecting against the water will create a magical seascape.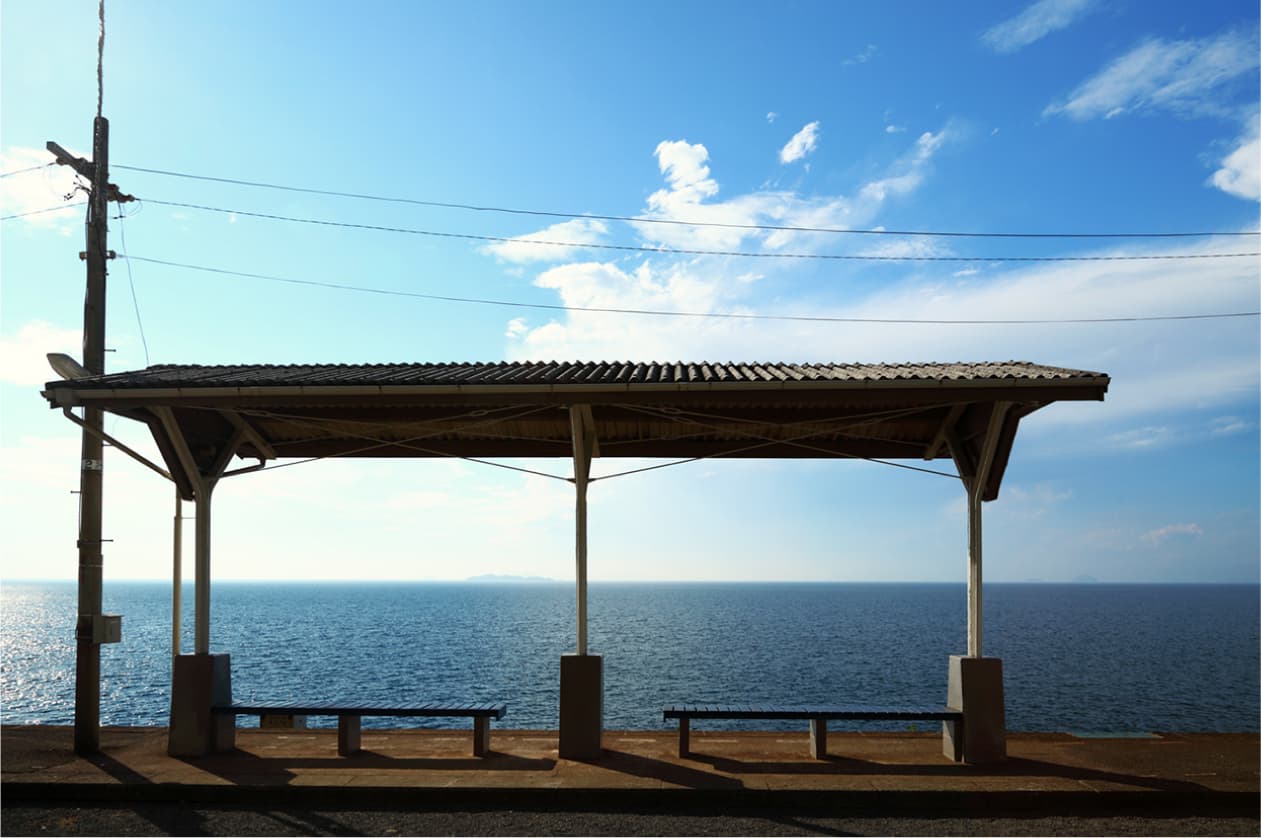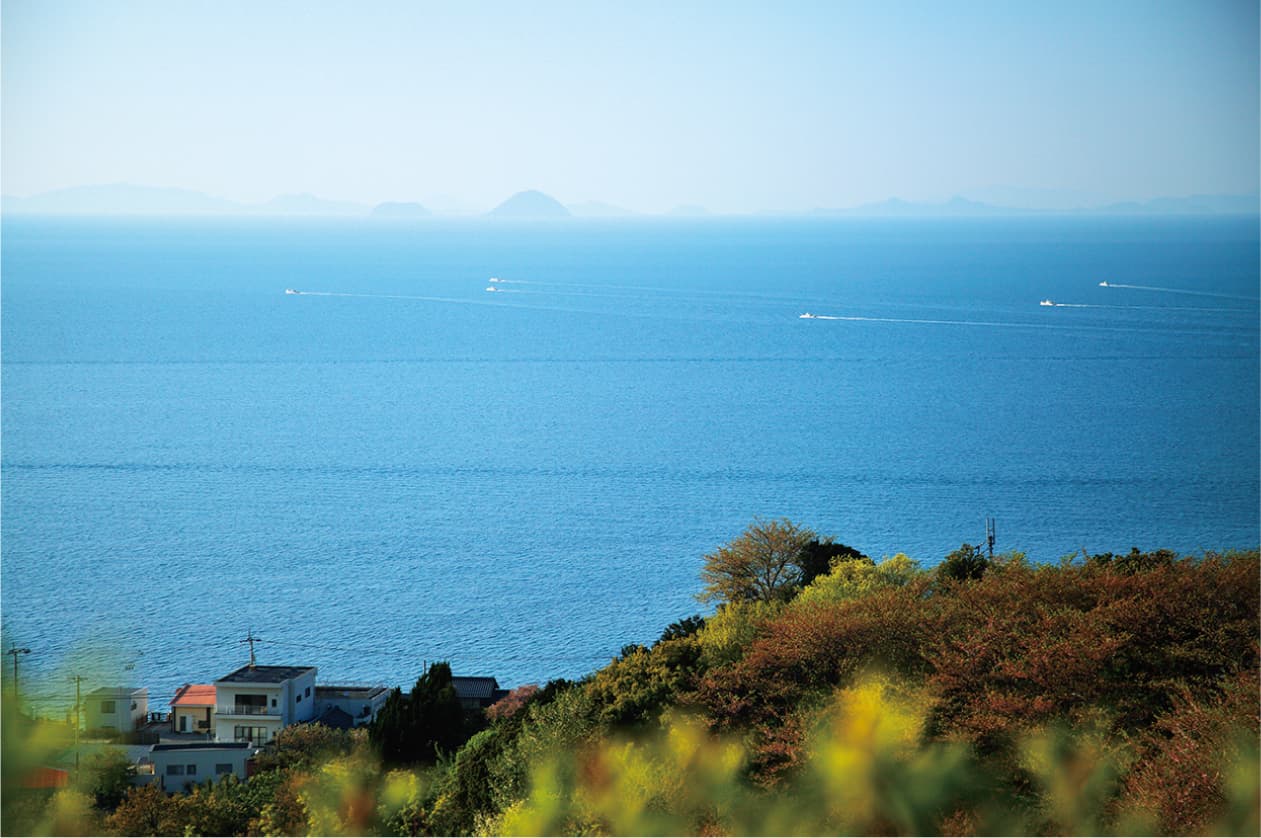 See more about Shimonada Station
---
4. Gorō Station
5. Iyo-Ōzu Station
Ōzu is a castle town with a long history nurtured by the Hiji-kawa River. The Ōzu Castle is said to have started as the Jizōgadake Castle built at the end of the Kamakura period by Toyofusa Utsunomiya, the regional protector of Iyo-no-kuni (former name of Ehime Prefecture). The Garyū Sansō is a villa that is nationally recognized as an important cultural property, located in Garyūbuchi, the most picturesque place in Hiji-kawa. Such sites create this history-filled neighborhood, which has come to be called the "little Kyōto of Iyo."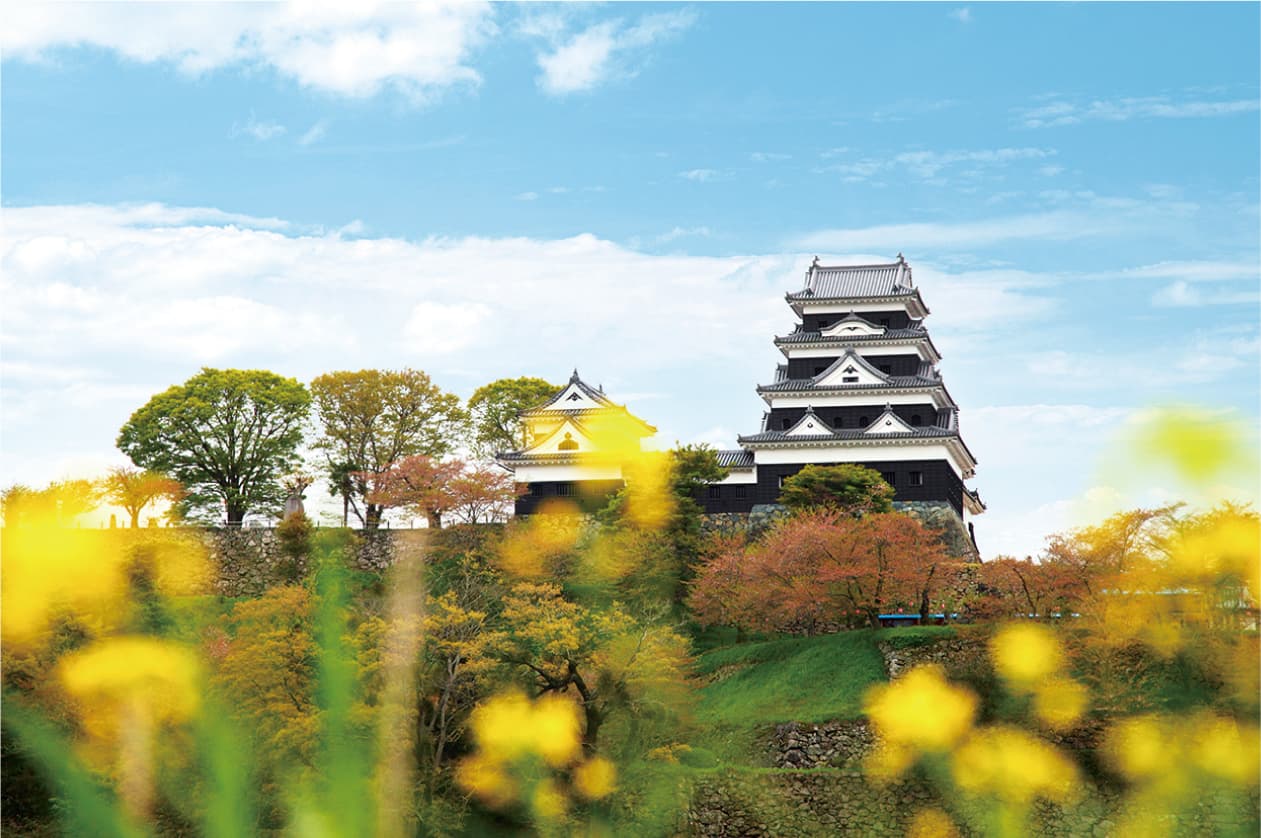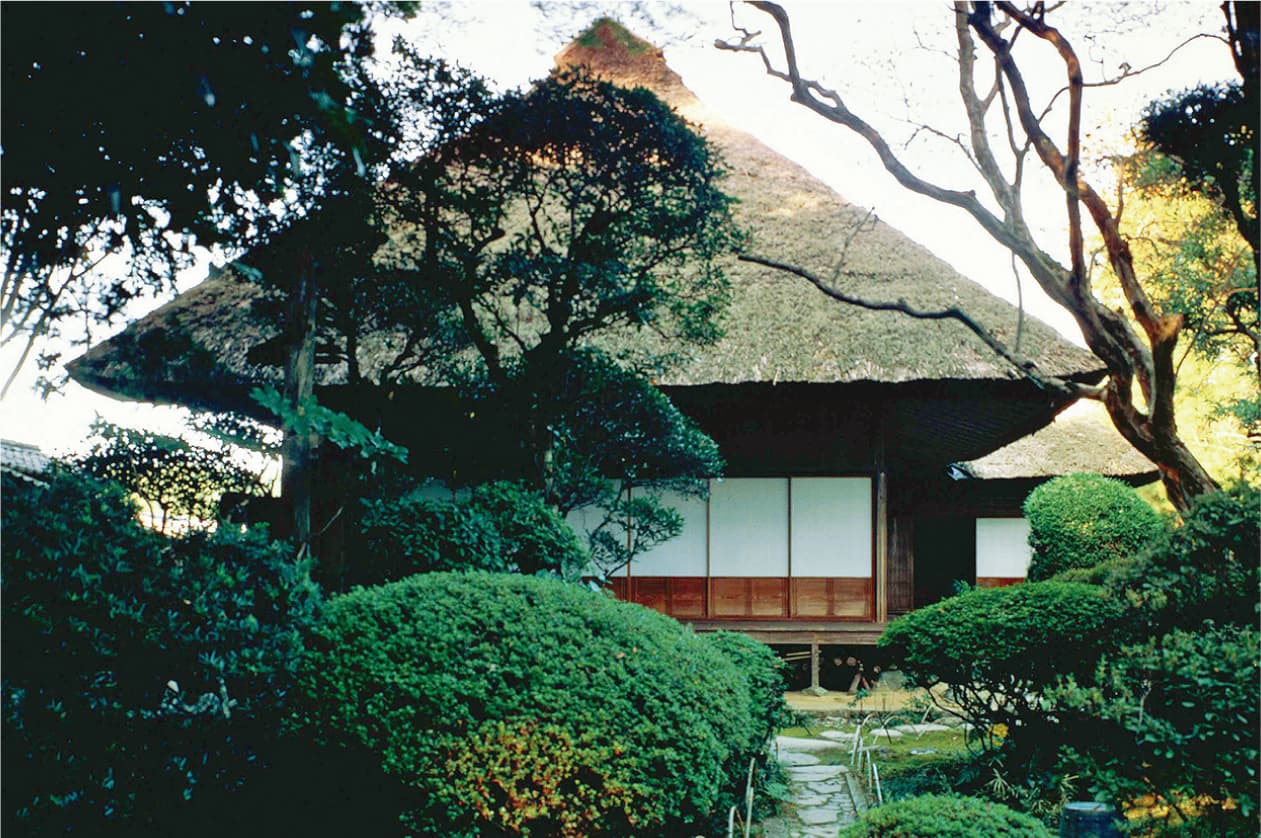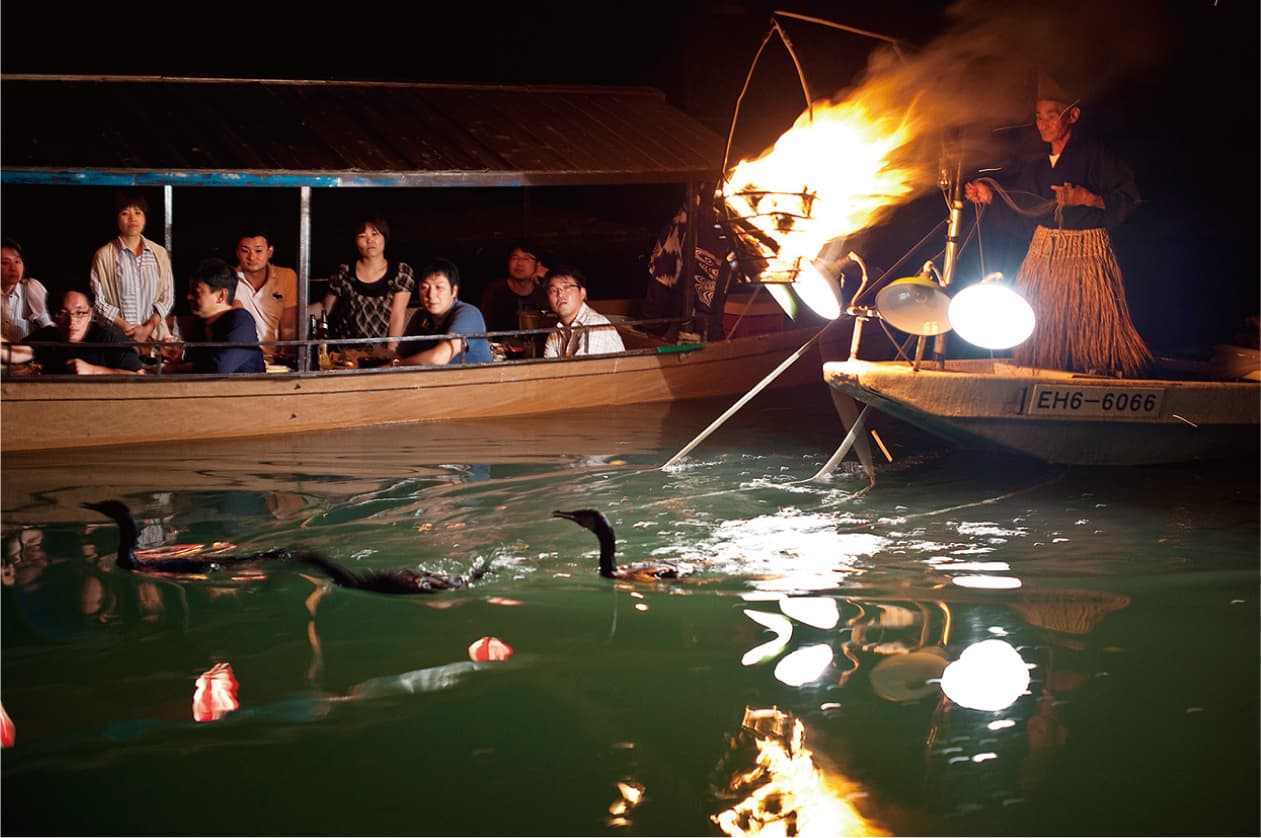 ---
6. Yawatahama Station
Yawatahama City, which is surrounded by mountains on three sides and a deeply indented coastline to the west, has a thriving fisheries industry. At the Michi-no-eki roadstation near the harbor, visitors can enjoy fresh kaisen-don (rice bowls topped with fresh sashimi). Furthermore, because the area flourished through industrial and maritime transportation activities in the Meiji period, many buildings with retro appearances still remain, allowing visitors to enjoy those time-honored spaces that feel somehow nostalgic.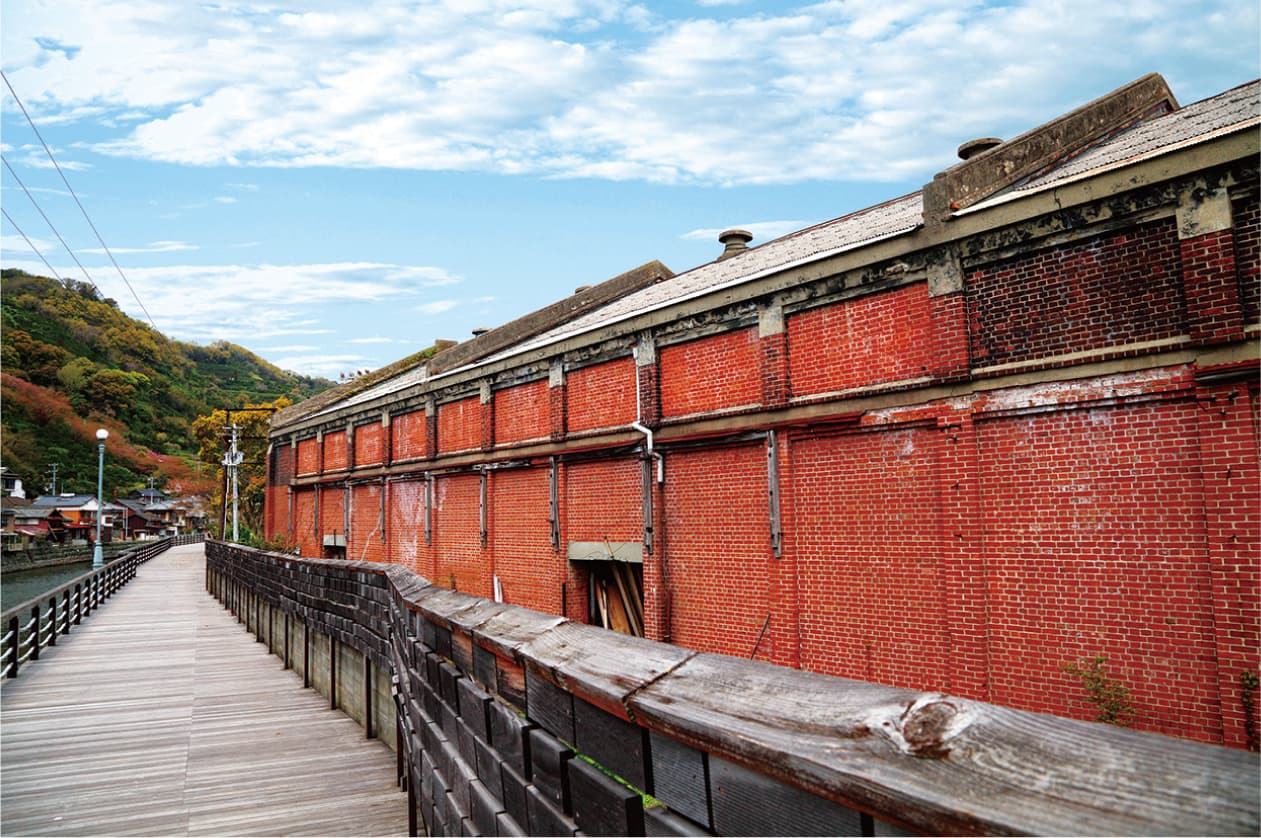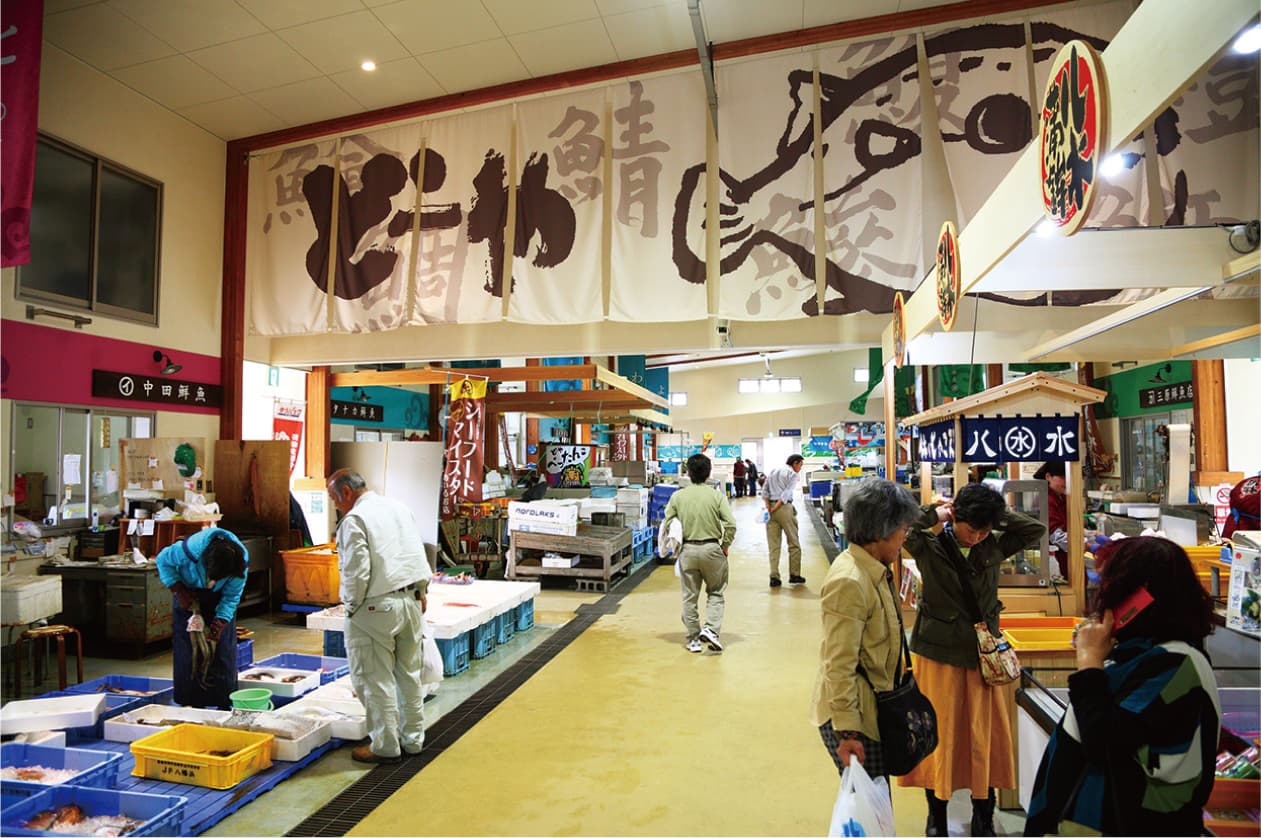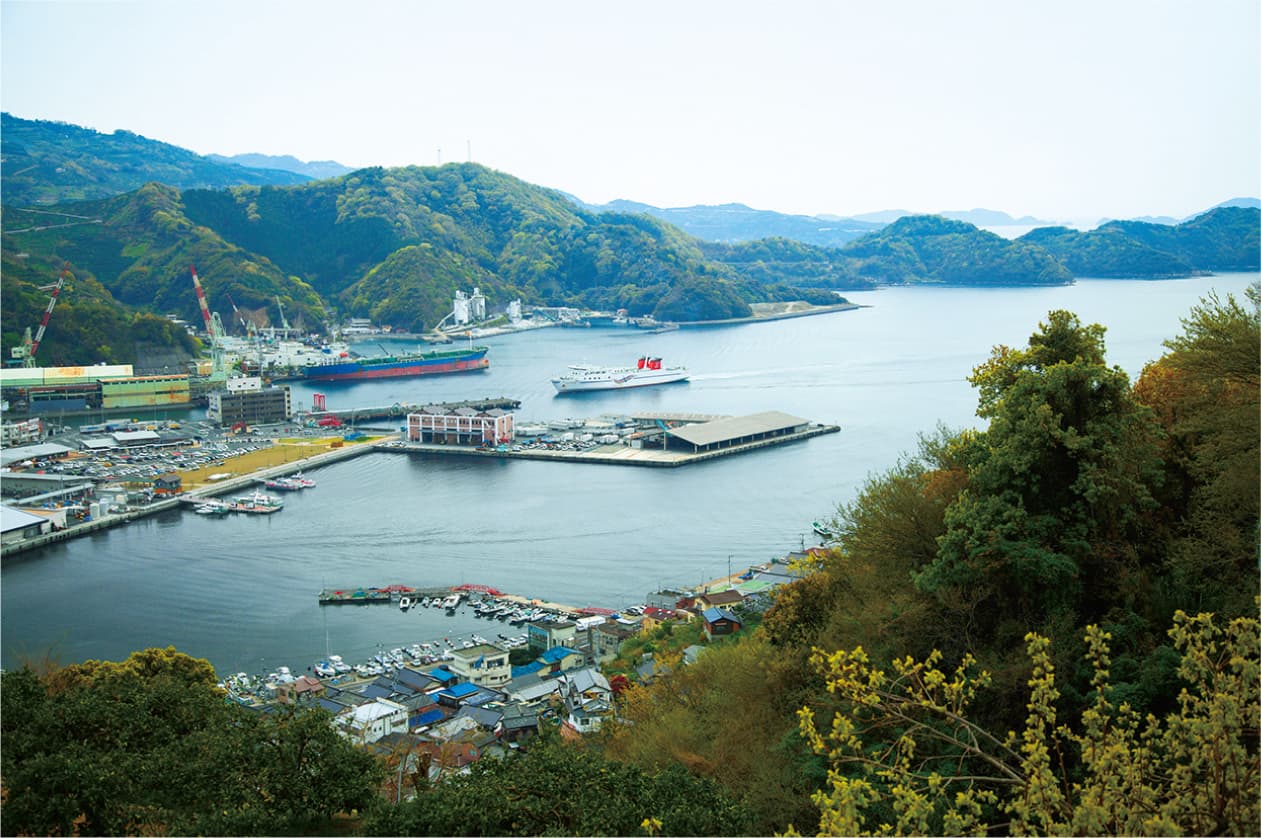 The official IYONADA MONOGATARI site
---