2019.10.013,381
Walk around the castle town
Downtown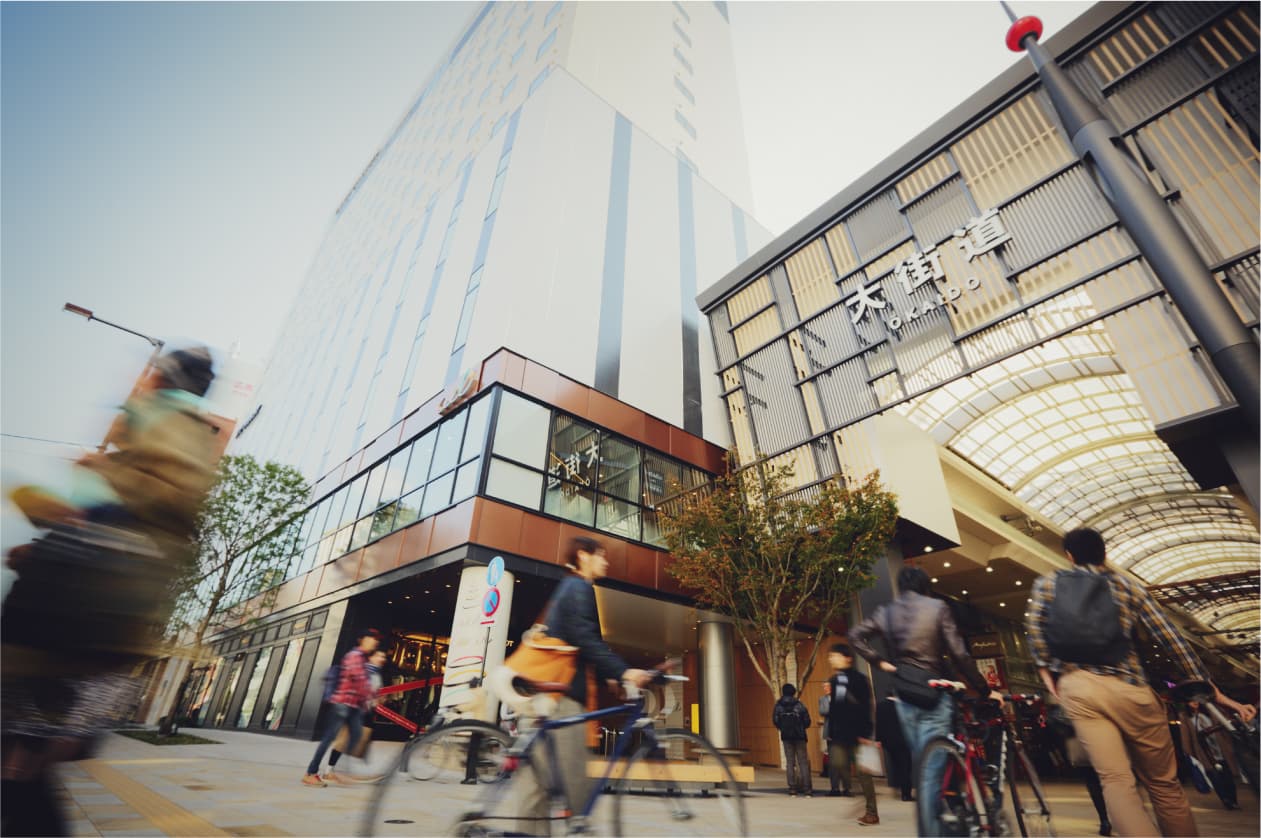 At the foot of Matsuyama Castle is a lively, modern city centre. Having a historic fortress in the same area as a modern town is one of the major attractions of Matsuyama. Gathered around the castle are shops, eateries and public facilities. You can enjoy shopping and eating as you please here, experiencing the here and now of Matsuyama to the full.
A lively main street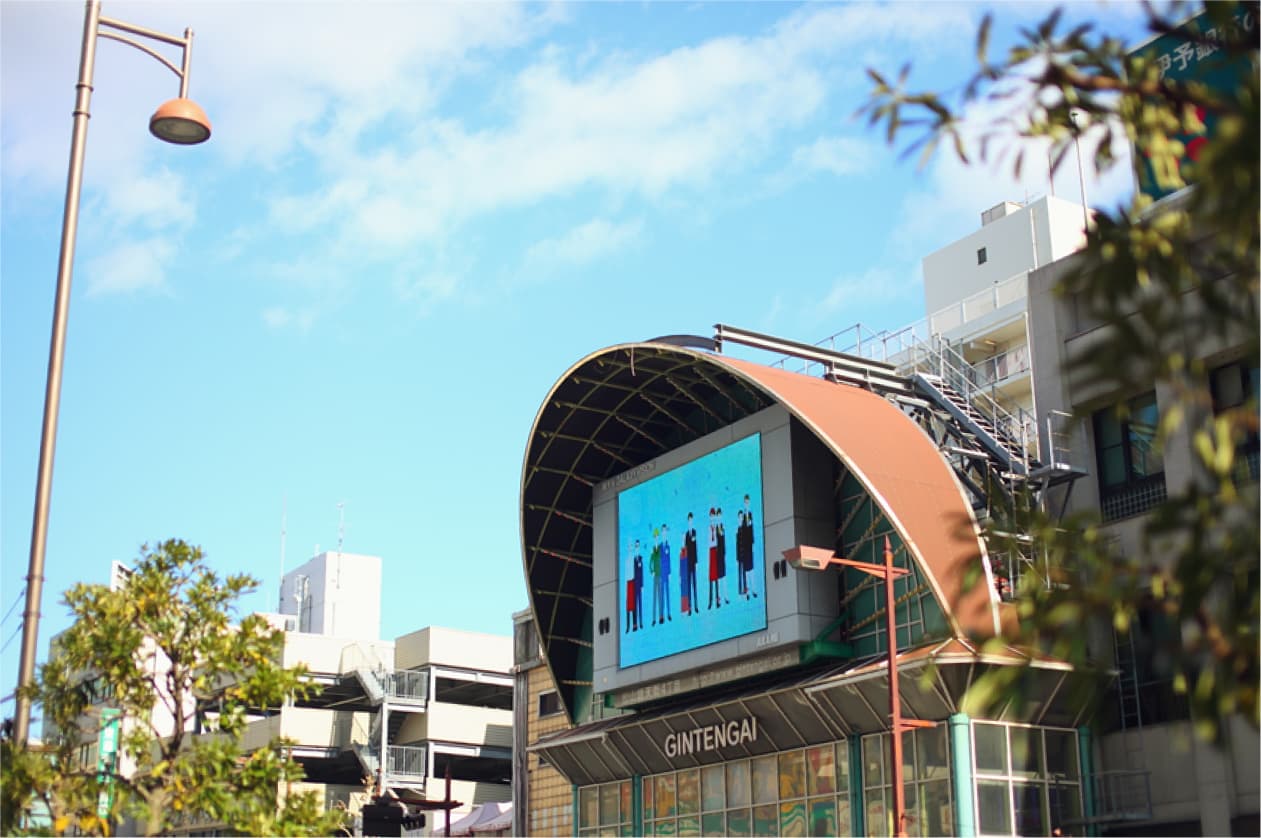 Matsuyama Shieki Station is a key transportation hub. From the station, the Matsuchika Town underground shopping centre with about 20 shops leads to the Gintengai shopping arcade. This arcade is home to more than 90 shops and establishments. A 90-degree turn in the arcade leads you to Ōkaidō, another shopping arcade. Ōkaidō has over 100 shops, and the two arcades together have a total length of over 1 km. Ōkaidō leads into Ropeway Street, and this series of shopping streets is known as Matsuyama's main street.
Discover the essence of Matsuyama!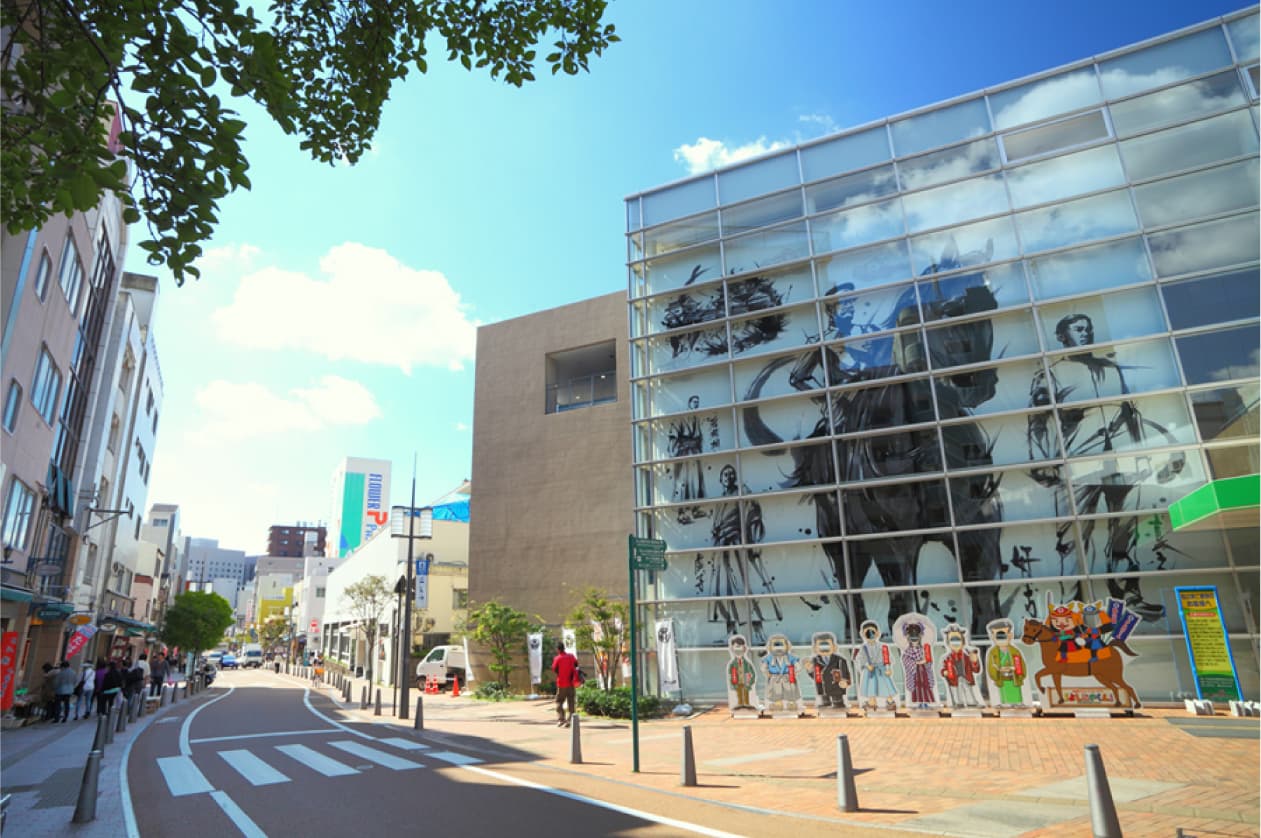 Ropeway Street is a one-way, uncovered shopping street, stretching about 500 m. Half-way up the street is a cable car station for Matsuyama Castle which gives the street its name. On both sides of the street are shops selling sweets using Ehime's specialty, citrus, and cafés and eateries where you can enjoy the regional cooking of Ehime. There are also plenty of souvenir shops selling Imabari Towels and Matsuyama crafts such as Iyo kasuri and Hime Daruma dolls, as well as shops offering Japanese cultural items like kimono, antiques, painting materials and so on.
---
Ōkaidō and Gintengai for shopping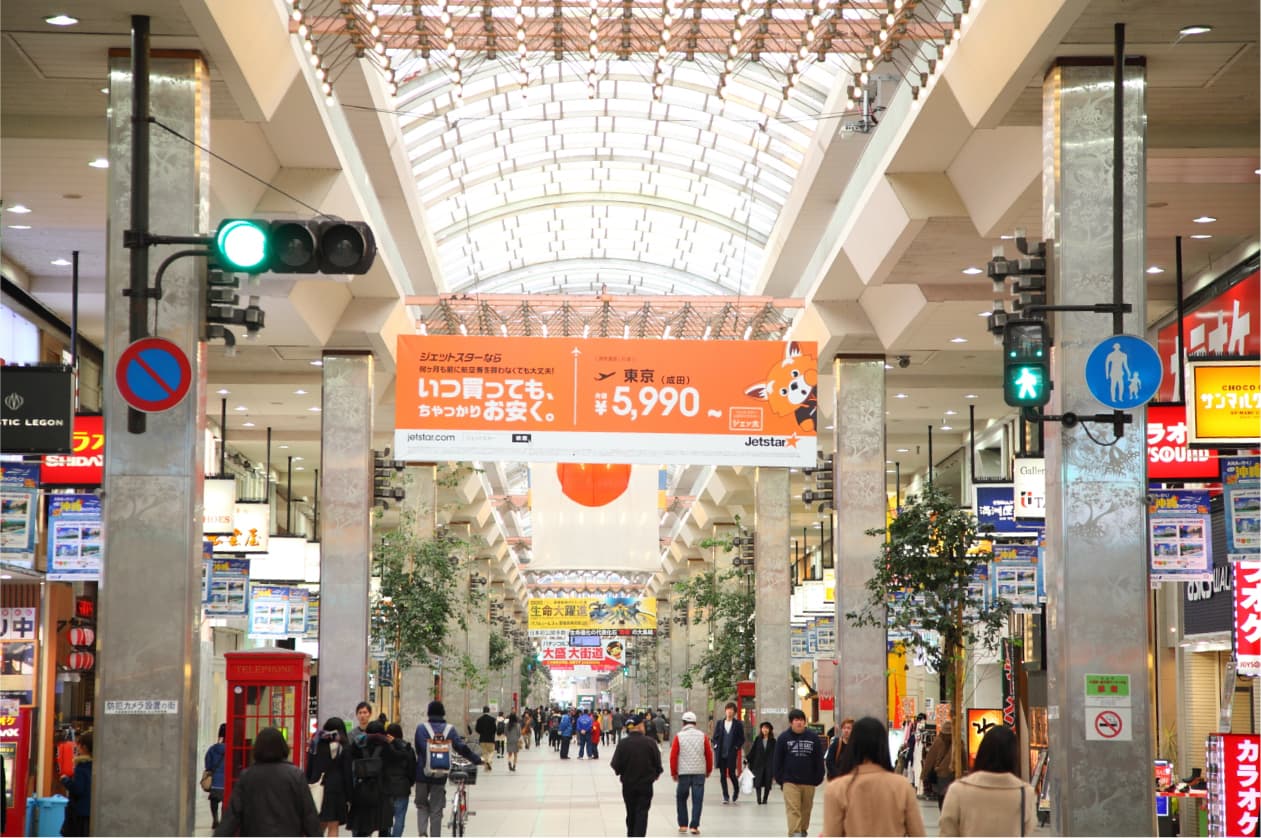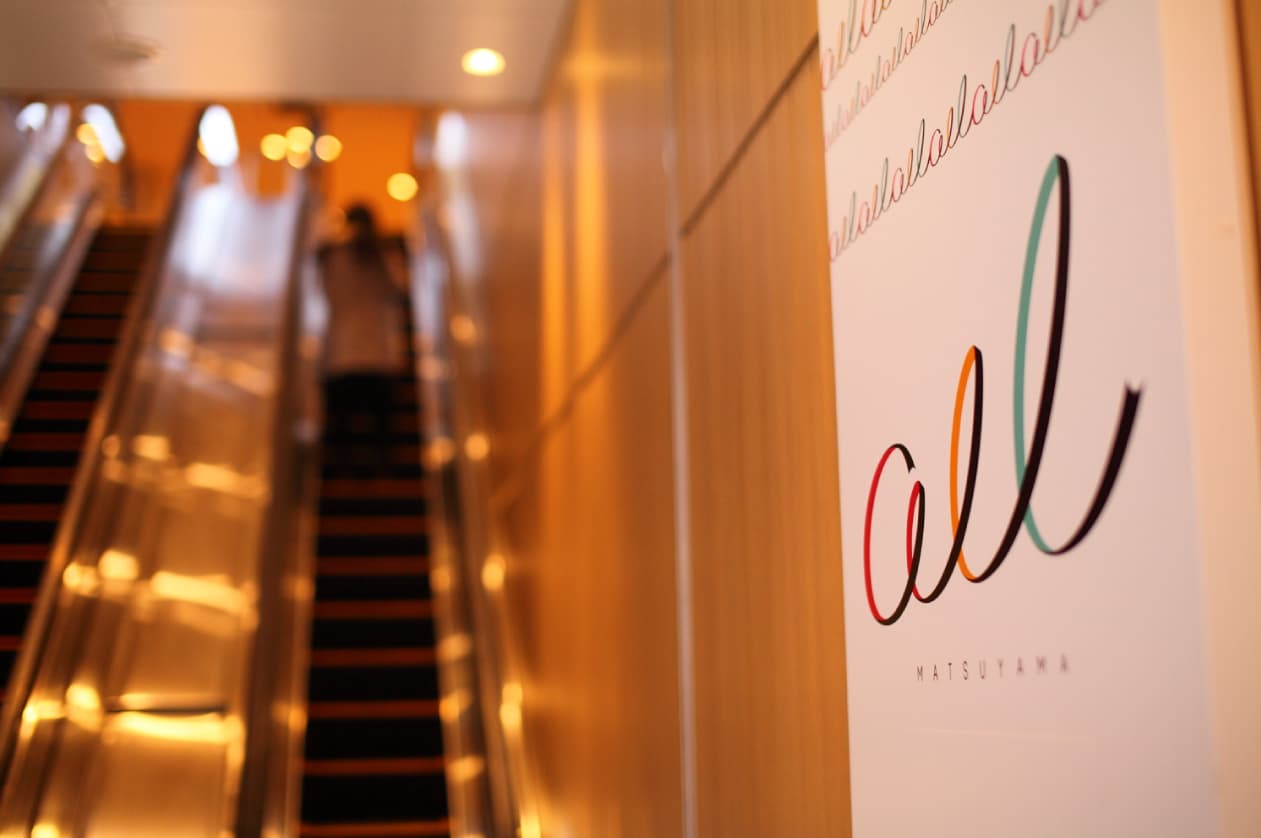 It's fun just to walk and browse along Ōkaidō and Gintengai arcades with their department stores and various shops. In 2015, the entrance to Ōkaidō and its surrounding area underwent renewal. The brand shop and restaurant AEL Matsuyama opened, bringing new sophistication to the shopping district. In the area around the arcade, you can obtain Japanese clothing and the latest fast fashions and brand goods. There are also shops selling sundries and cosmetics, drugstores, and outlets for "kawaii" Japanese products.
See more about Gintengai Shopping Arcade
See more about Ōkaidō Shopping Arcade
---