2019.10.013,273
Home to the traditional craft, Tobeyaki! Welcome to the place of art, neighboring Matsuyama!
Outside the city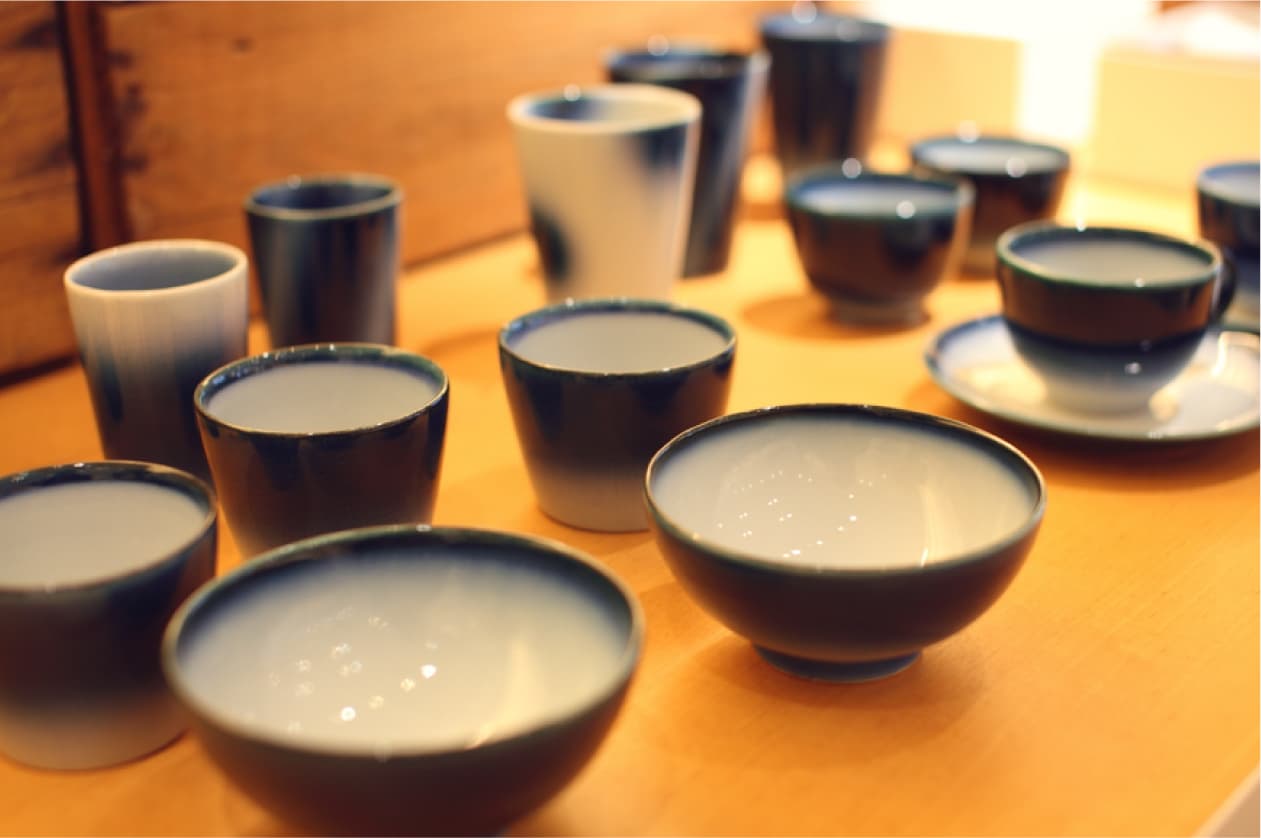 Looking for a change of pace to enjoy sightseeing in Ehime in addition to the classic charm of Matsuyama city? The town of Tobe-chō is home to the traditional craft, Tobeyaki. Find your favorite Tobeyaki here! Tobe Zoological Park is also a great place to meet all kinds of animals! Step away and check out Tobe Town, a place to find new encounters.
Tobeyaki, a traditional Japanese craft with a history of 240 years.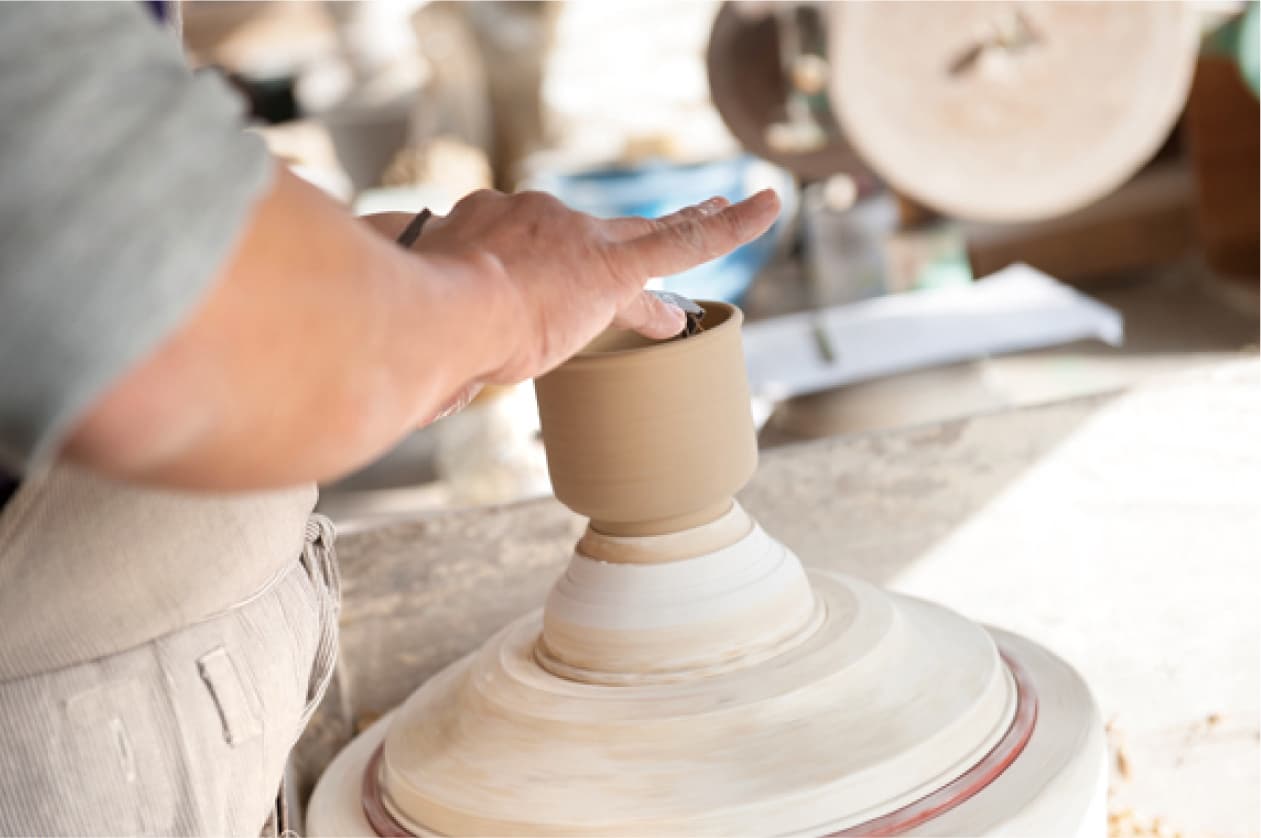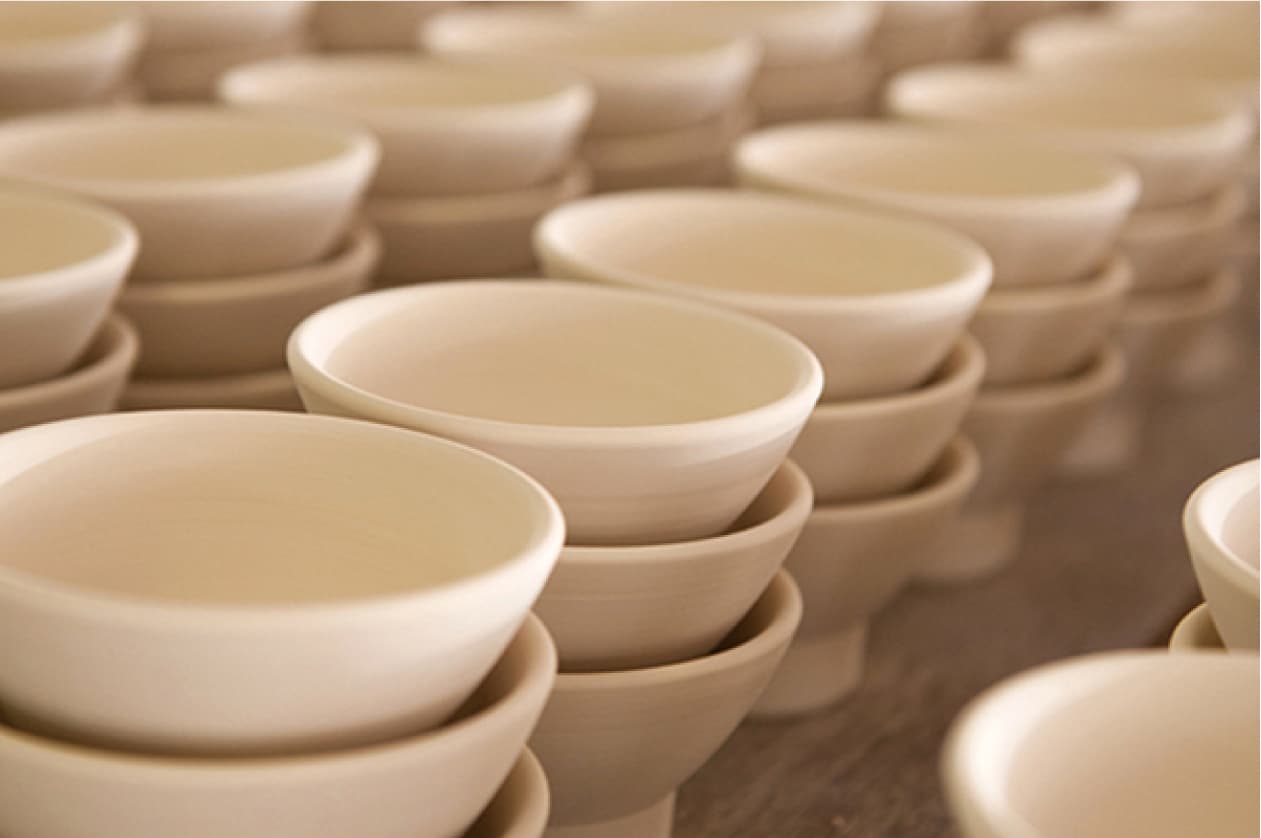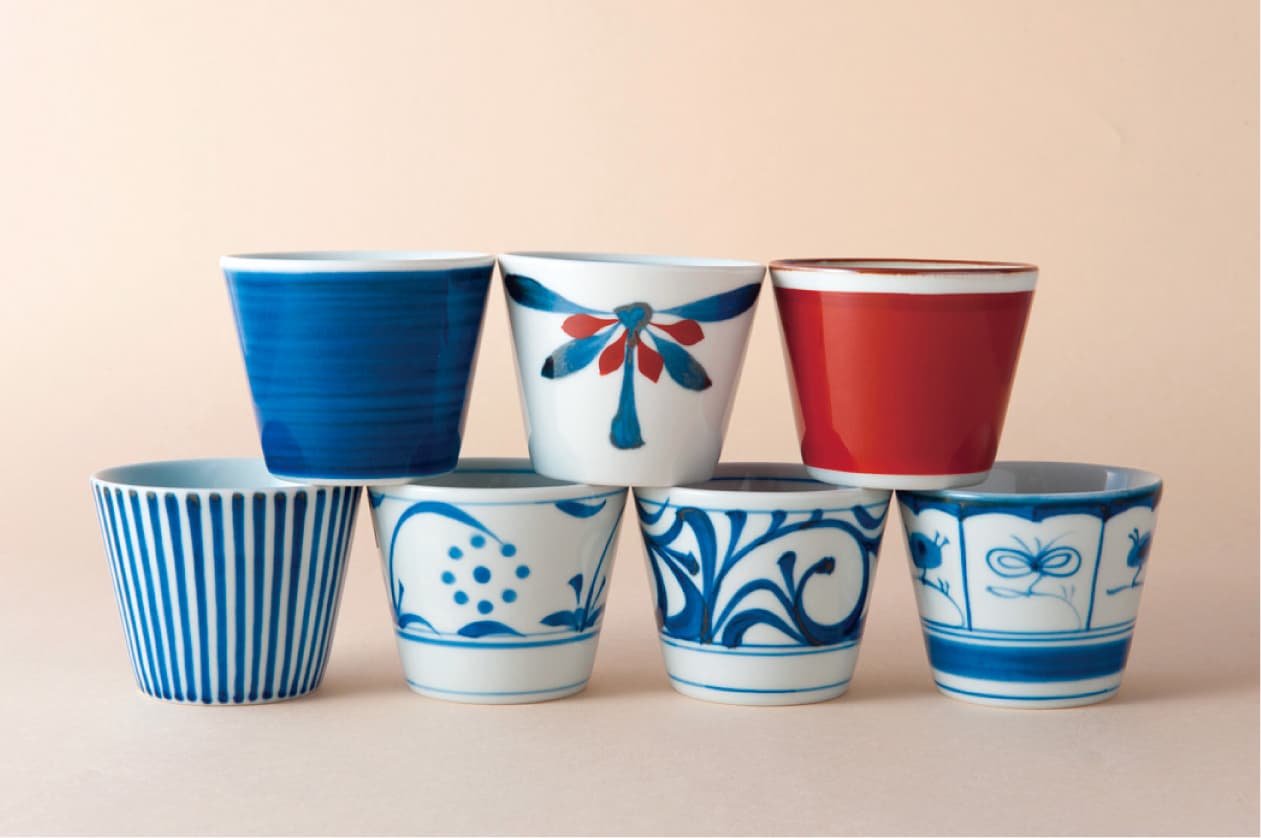 Tobeyaki, designated a traditional national craft as well as an intangible cultural asset of Ehime Prefecture, is noted for its indigo dyeing on white porcelain. Its thick and plump form attracts fans from all across Japan. There are about 100 potteries in Tobe town! Recently there are many designs full of modern sensations created by women and young artists, so it is a must-see, especially for young girls ♪
Make your very special one-of-a-kind Tobeyaki!
If you're interested in making your very own Tobeyaki, this ceramic art experience is for you! Try your hand at Tobeyaki painting, hand-building, and the potter's wheel. This special experience will shape the memories of your special trip, not to mention providing the perfect souvenir for your loved ones.
Go and check out Tobe Zoological Park, one of the largest in Japan!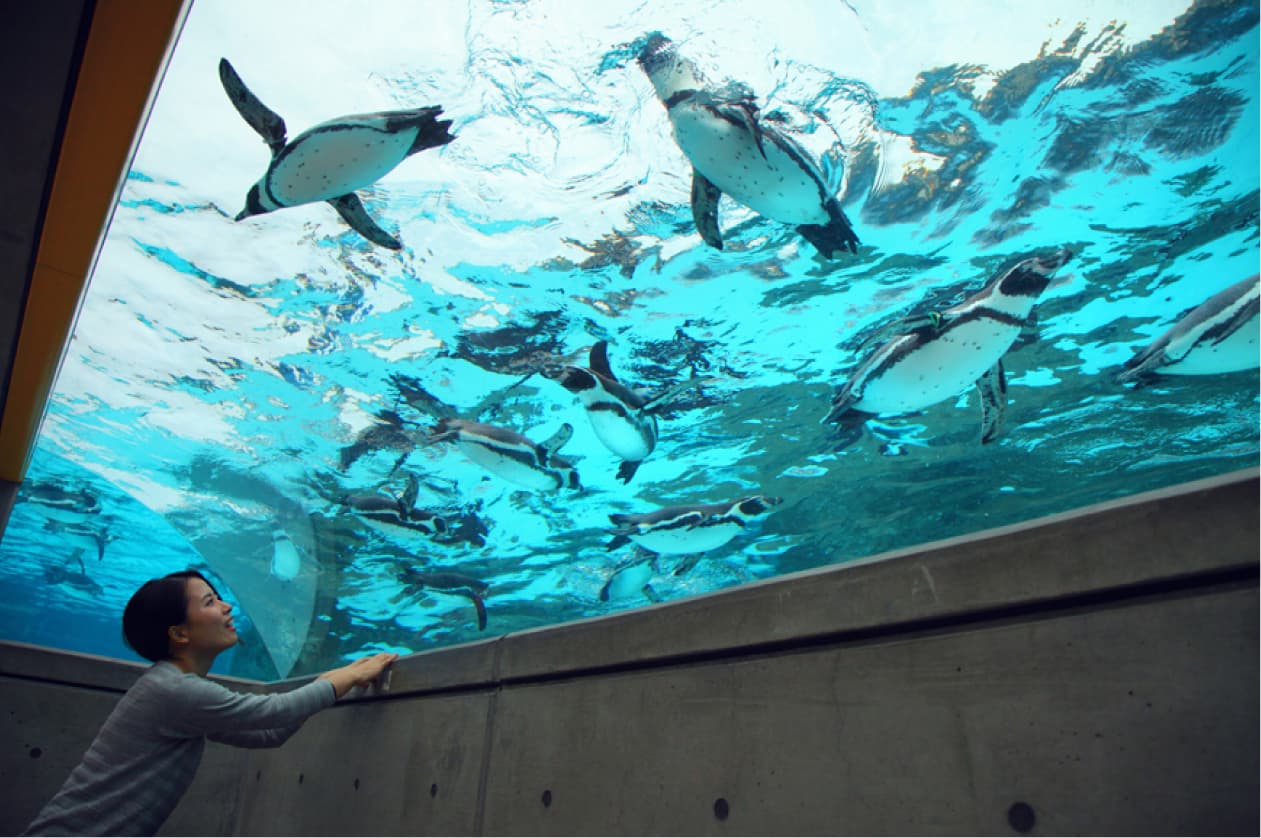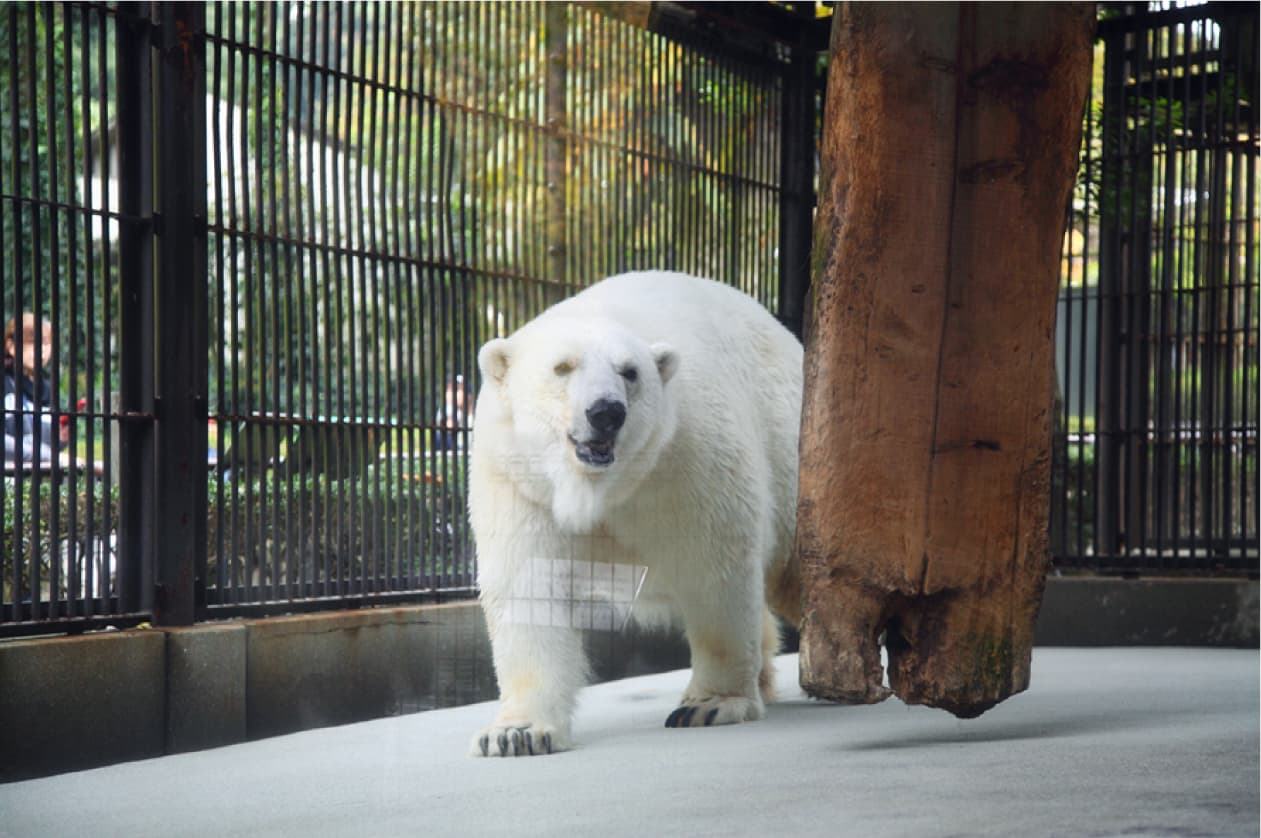 Take a direct bus from Matsuyama to Tobe Zoological Park to meet over 1,000 animals! The way that they show the animals there is devised to feature a panoramic display using moats rather than cages! Observing the powerful animals is exciting for adults and children alike! With a family or not, all can have a great time here!
Try some of Tobe's specialty Jinenjo wild yam.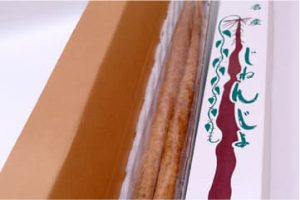 Jinenjo potatoes are native to the mountains of Japan, and are characterized by a stronger tenacity than regular mountain potatoes. The natural jinenjo of Tobe have a reputation for being sticky and having good taste and flavor. When in Tobe, try the natural jinenjo often smoothly grated and fried, or fluffed up in an okonomiyaki style pancake. Don't miss the opportunity when you come to the town of Tobe-chō.
---
Welcome to Tobe town, only 30 from Matsuyama city!
That was your introduction to Tobe-chō, the vast town of art right next to Matsuyama city. There are plenty of spots for both adults and children to enjoy, including the Tobeyaki pottery experience and Tobe Zoological Park. When you come to Matsuyama, we hope you take one step further and visit the town of Tobe-chō.